'Avengers: Infinity War' Trailer Gets Super Low-Budget Parody Treatment
Made for a class project.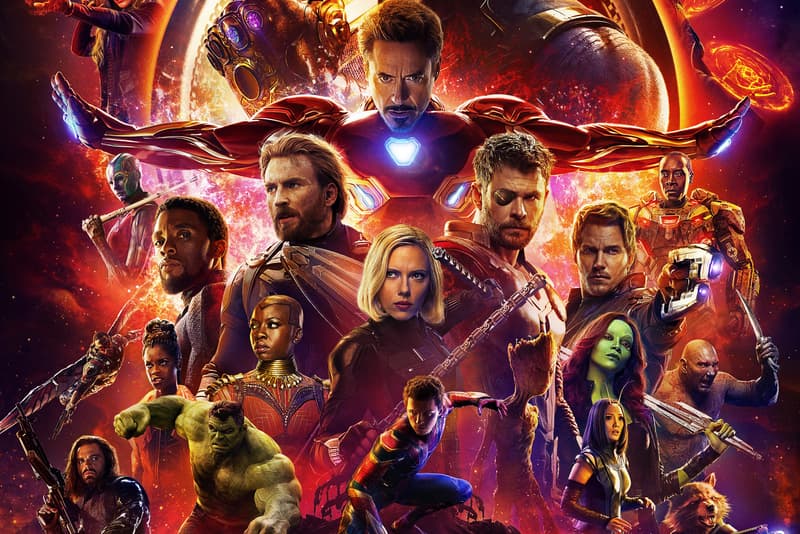 There's no doubt that anticipation for the upcoming Avengers: Infinity War movie is high. The massive response to people watching the trailer is definite evidence of this.
In response, as seen before with other blockbuster trailers, a Twitter user by the name of @awesomerawks aka Aiman Sany took to the social media platform to present his ultra low-budget parody of the newest Avengers trailer. What comes out is a frame-for-frame remake using anything and everything they could find as props with some friends tagging along to reenact the scenes.
The vid was made for an English class project using some highly-creative methods and its already garnering some buzz on Twitter. It's not the prettiest reimagining but it does deserve some credit for humor and entertainment. Watch it below, and if you haven't already, take some time to watch the real Avengers: Infinity War trailer.
Who did it better? @MarvelStudios pic.twitter.com/k504zAadGB

— Aiman Sany (@awesomerawks) March 17, 2018