Kanye West Just Settled a $2.5 Million USD Lawsuit
It stemmed from a "New Slaves" sample.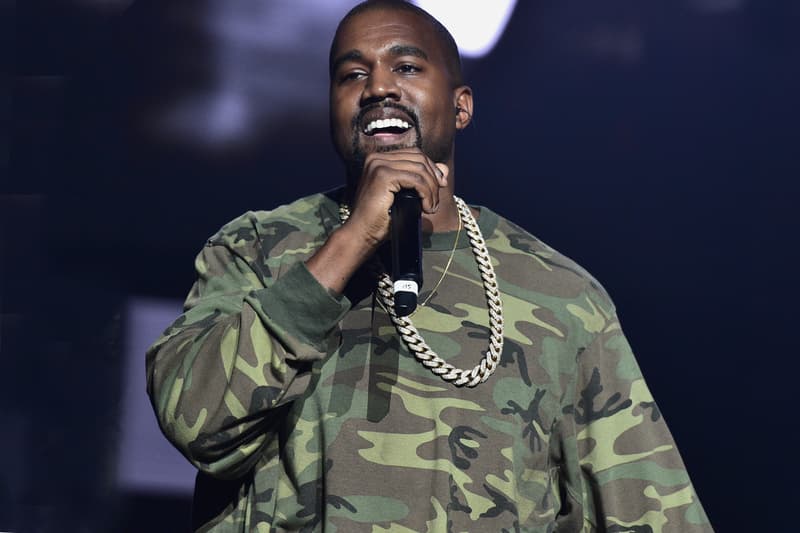 Last May, Hungarian composer Gabor Presser filed a $2.5 million USD lawsuit against Kanye West, alleging that Kanye sampled the veteran artist's 1969 piece "Gyöngyhajú Lány" without the appropriate permission. As Pagesix reports, Kanye has apparently settled the suit outside of court. While official confirmation of the price tag attached to the settlement has yet to surface, one can assume that Yeezy had to shell out a pretty hefty check to satisfy Presser. Gabor Presser claimed that the "Gyöngyhajú Lány" sample utilized for "New Slaves" was used without any sort of specific deal between the two parties, even though Presser initially agreed to Kanye's use of the composition and was given a $10,000 USD advance. However, the $10,000 USD check was never cashed and Presser's hopes for a formal, legally-binding licensing agreement never materialized.
In court documents obtained by Page Six, Kanye West is said to have reached an "out-of-court deal" on Monday of this week; the trial was originally scheduled to begin on May 15. Representatives from Kanye West and Gabor Presser's respective camps have yet to share any more information, but we'll keep you posted. Earlier this month, Kanye West linked up with Drake for a new track featured on More Life.