Grindr's Landis Smithers Flaunts His Home and Rick Owens Footwear Collection
The creative director has an affinity for designer labels.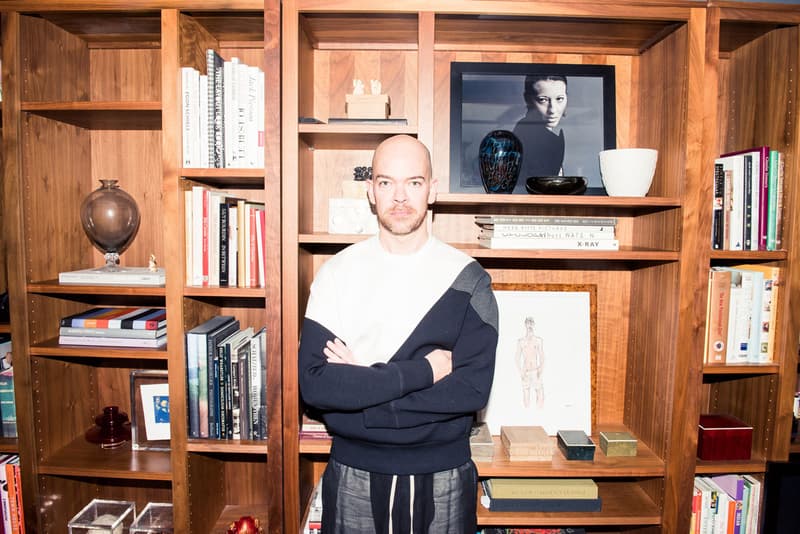 1 of 10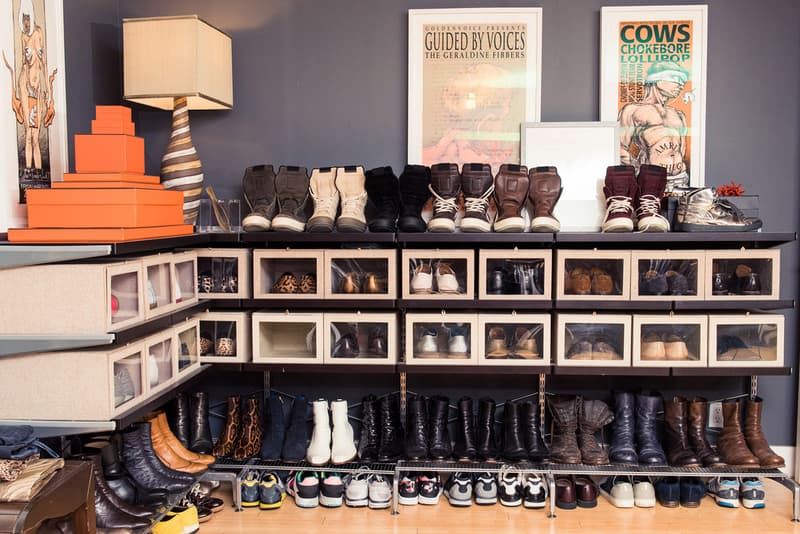 2 of 10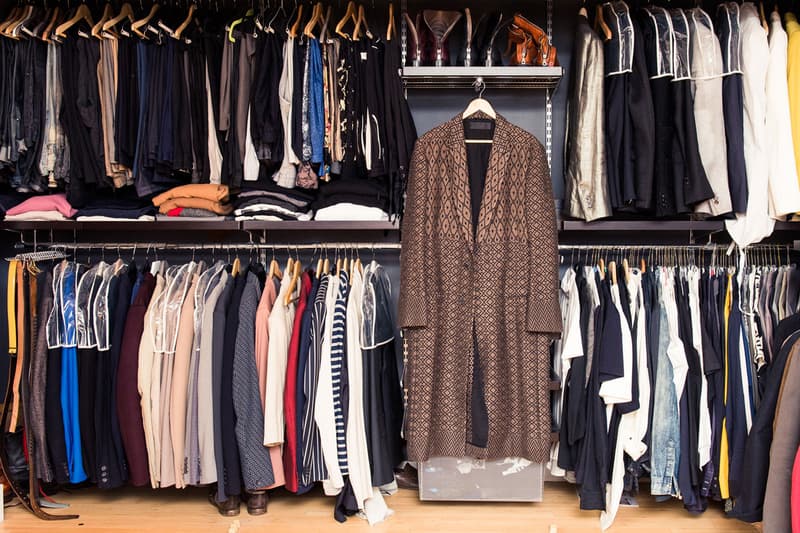 3 of 10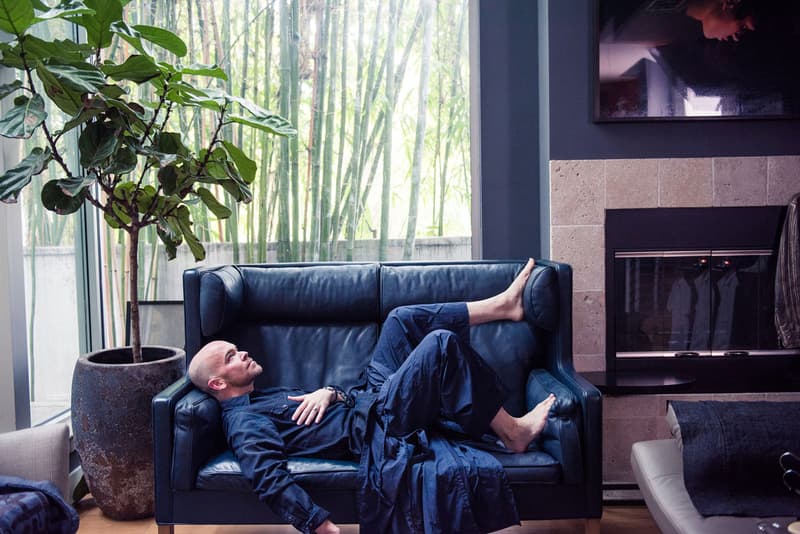 4 of 10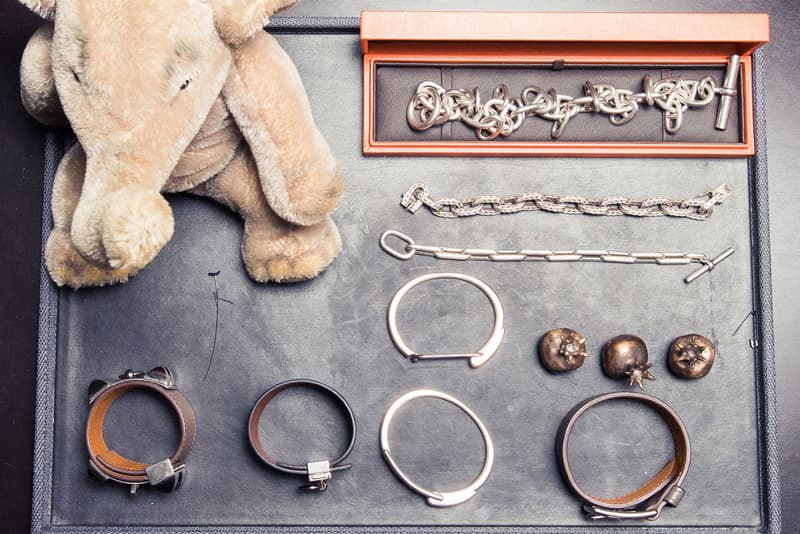 5 of 10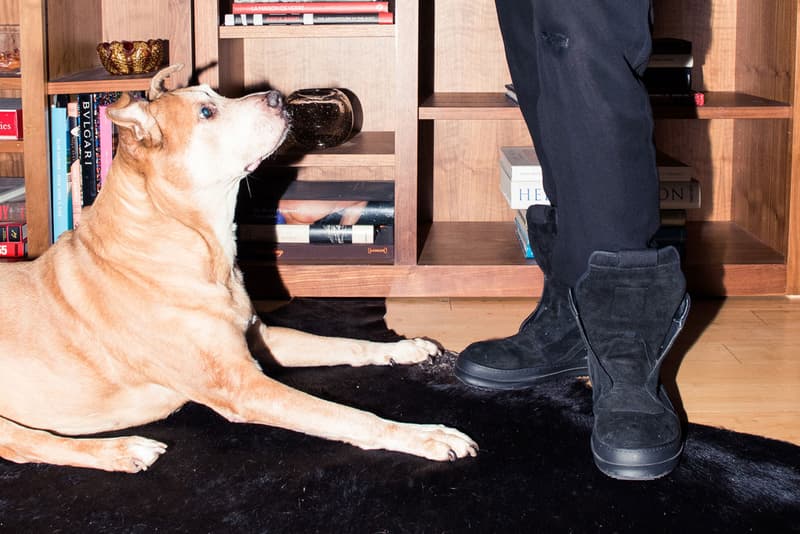 6 of 10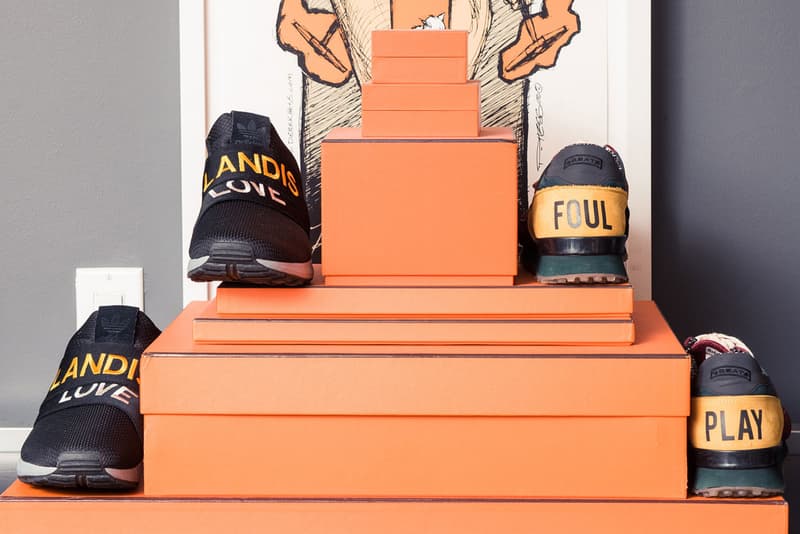 7 of 10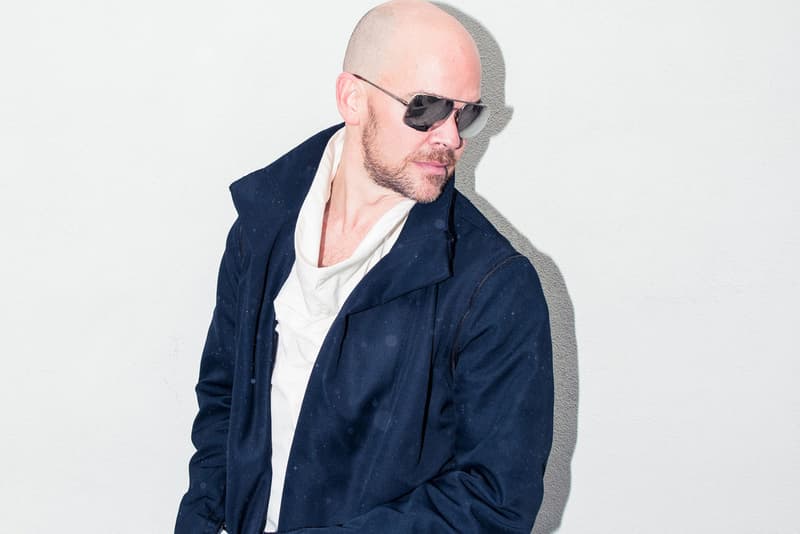 8 of 10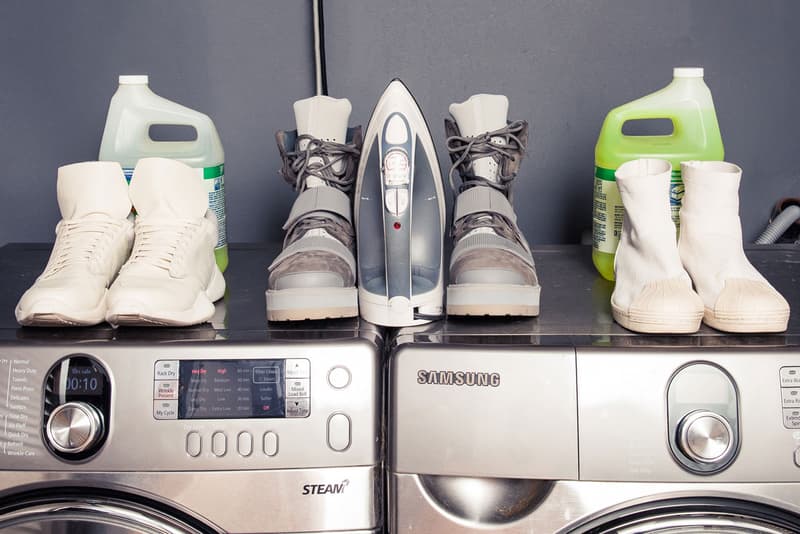 9 of 10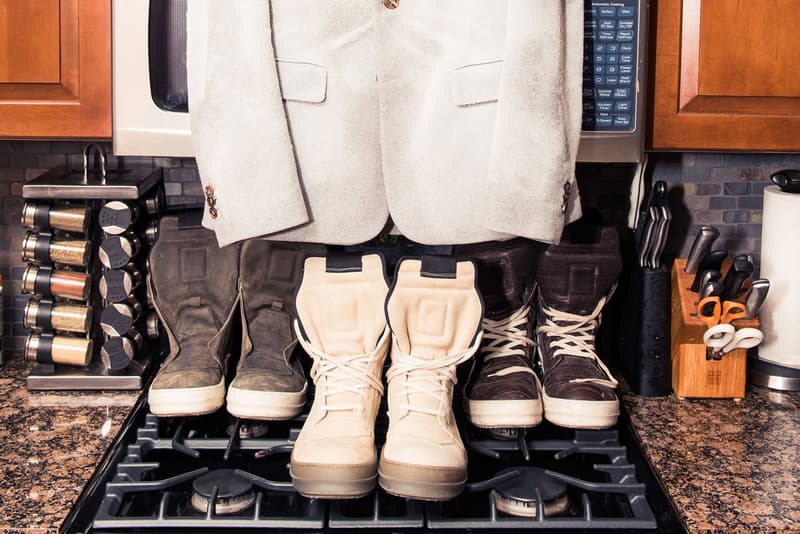 10 of 10
Grindr creative director Landis Smithers gets the latest spotlight from The Coveteur. The publication recently went to Mr. Smithers's home to take photos of interiors, fascinating objects and most importantly, his clothing collection. Besides having a beautiful West Hollywood living space, it turns out that Smithers has a keen taste for high-fashion brands. His closet is filled with garments, accessories and shoes from designers such as Rick Owens, Valentino, Bally, Maison Martin Margiela and more.
The Coveteur also talks to the creative about his life and the company's vision. Below are some excerpts:
On his fashion phases:
"I was a total Ralph Lauren kid from a Ralph Lauren family. Then I left home, became a club kid, wore catsuits, had long hair, and learned how fun clothes could really be. I've had too many 'phases' to keep track of, but it's settling down."
On Rick Owens:
"Rick Owens is for everyone. I know most people think he is 'edgy,' but really, taken on their own, his leathers are soft and easy, his knits are like pajamas, and his silhouettes mix easily with a tee or a denim shirt. Even the cashmere dress I got is killer with a leather jacket and boots. It is oddly powerful to put on something and feel both feminine and masculine, yet neither."
On his career and talents:
"I was a commercial director for a few years. To be honest, that didn't work out so well. People didn't want my POV. 'Too high-end' and 'too arty' was a common theme. I had picked up a still camera when shooting a hair campaign in Buenos Aires, and suddenly I felt alive. It was like discovering poetry as a writer. Every frame has to be perfect, has to tell a story, has to elevate beyond reality. I grew up obsessed with Herb Ritts and Avedon. And I will shoot until I die because it is such a perfect way to feel nervous, alive, creative, afraid, happy, nauseous, and, ultimately, fulfilled. Plus, cute people are now willing to get naked for me any time I ask."
On how he came to work for Grindr:
"They called. I said no. They kept calling. And finally, they said, 'Look, Landis. If you had a million men every minute on a platform, spending almost an hour a day on that platform, and wanting more, what would you do with it?' And my mind went 'boom.' I sent them a forty-page deck of ideas the next day. Their only question was, 'How quickly can you do this?' That's my kind of job interview."
You can read more of the interview at The Coveteur.