Eminem to Re-Release 'The Slim Shady LP' on Cassette
Dust off that Walkman.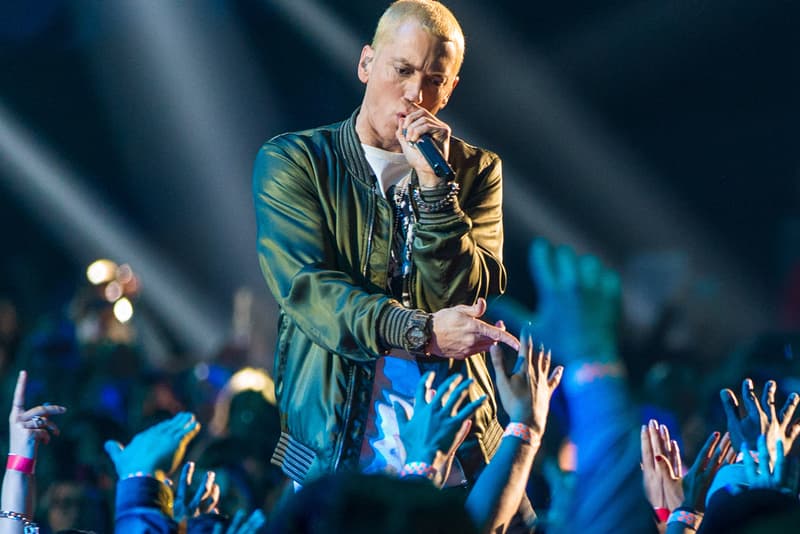 Eminem has announced via Twitter that he's re-releasing "The Slim Shady LP" album on cassette tape, which was initially launched back in 1999. His Grammy award-winning album with Aftermath Records included notable hits such as "My Name Is," "Role Model" and "Guilty Conscience," featuring Dr. Dre. Showing off a 360 view with a holographic cover, the artwork pretty much mirrors the original album. While there's been an increase on special or anniversary albums going to vinyl, it's rare to see an artist take to a vintage format such as cassette tapes. There's no word yet on an official date, but be sure to get early access to the tape along with exclusive merchandise by signing up at Shady Records' website.