Android Wear Is Now Wear OS by Google
A unique re-branding.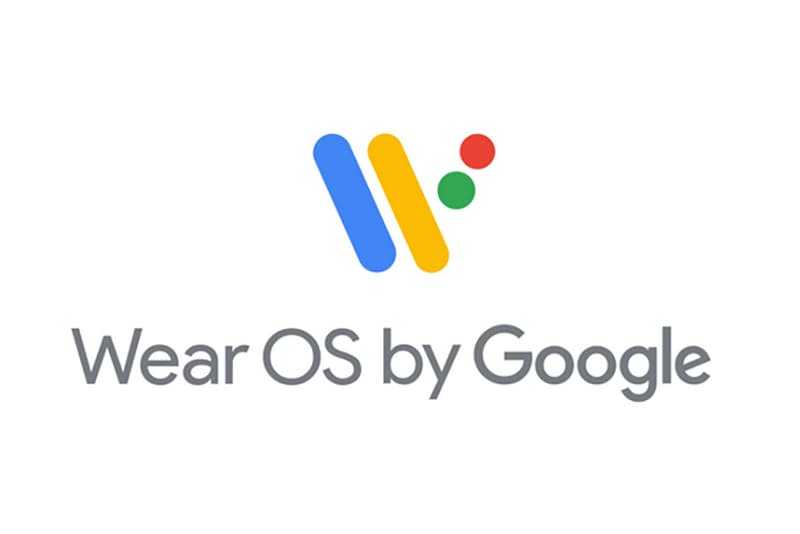 As Google's Product Manager Director Dennis Troper states, "it's time for a new change." Specifically, Android Wear is now being re-branded as Wear OS by Google.
"As our technology and partnerships have evolved, so have our users. In 2017, one out of three new Android Wear watch owners also used an iPhone," reads Troper's announcement. "As the watch industry gears up for another Baselworld next week, we're announcing a new name that better reflects our technology, vision, and most important of all—the people who wear our watches. We're now Wear OS by Google, a wearables operating system for everyone."
Android Wear was initially created to aid in the tech world's push to make "wearable technology" more accessible, in hopes of making it a cheaper – and thus more available — product. Regardless of the watch or smartphone you have, the Wear OS by Google team wants you to step into the next era of technology in style. "We're just scratching the surface of what's possible with wearables and there's even more exciting work ahead," Troper says. With well over 50 brands already working with Wear OS by Google, there's bright things ahead for consumers and the brand.
In related, recent Google and Android news, the next Android update looks to lure more customers away from iPhone fans.