Yeezy is Jumping Over Jumpman: Nike's Overall Sales are Down, adidas Climbs
Yeezy jumping over the competition.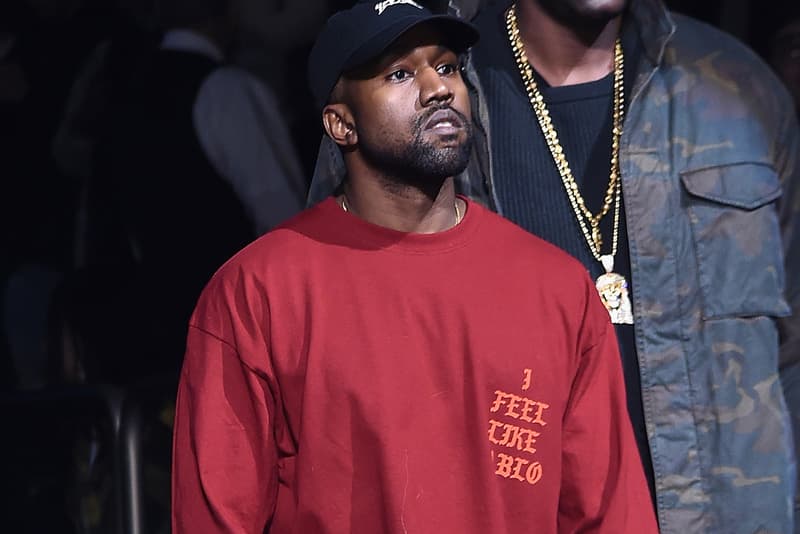 Nike saw its athletic shoe sales slip while both adidas and Under Armour racked in double digit gains. In the last week of January, the Swoosh saw a 9.1 percent decrease in footwear sales compared to a year ago. Still, Nike is a clear leader in basketball shoes and has released some of the best selling sneakers in that category. However, the basketball shoe category overall slid 13.7 percent from a year earlier. This caused Nike's stock to slip 5 percent.
On the other hand, the Three Stripes (which owns Reebok) saw a hefty 24.2 percent rise from a year earlier in footwear sales, while Under Armour made huge gains with a 70.5 percent increase. Additionally, adidas' Ultra Boost is now the best selling running shoe. According to Deutsche Bank analyst Dave Weiner, "In the past, Nike has dominated the running category with its Roshe and Free platforms," Weiner added. "So Adidas' recent encroachment is noteworthy."
Source: INVESTORS.COM