A$AP Twelvyy Declares 2016 His "Last Year Being Broke" in New Video
A$AP Twelvyy is taking no L's this year.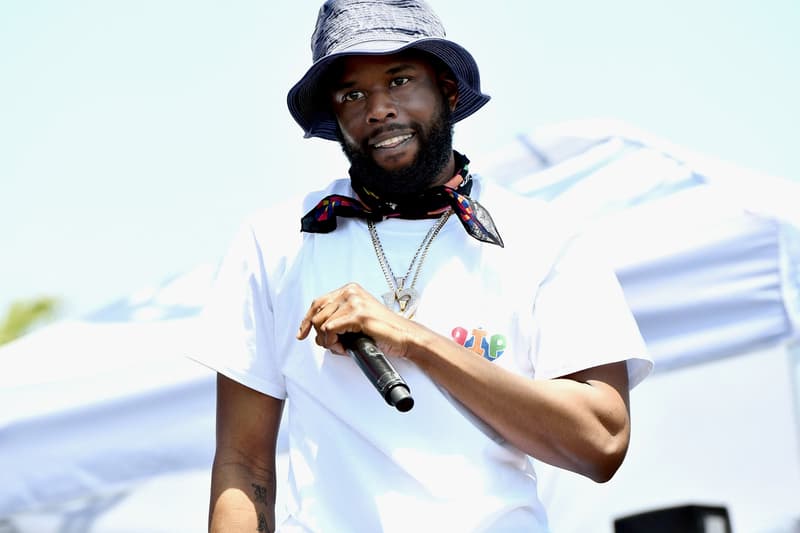 After dropping hitting the streets off with that hot product of last month, the MOB's Twelvyy runs it back with an official music video for "L.Y.B.B." Catch A$AP Twelvyy and his A$AP familia mobbin them NYC streets with cameos from this new wave of New, New York rappers. Press play and see if you can spot them. Video was directed by David Laven and Darryl Phillips.