Time Inc. Acquires Myspace Owner Viant
'TIME' magazine's parent company has added a vast media network to its arsenal.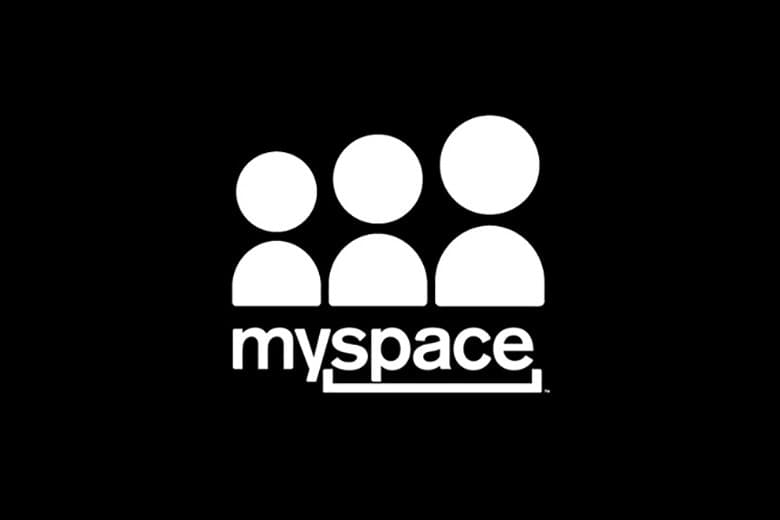 Since relaunching back in 2013, Myspace has done better than you might expect — around this time last year, traffic was even up 575% thanks to "Throwback Thursday." Previously dubbed Interactive Media Holdings (and before that, Specific Media), Viant purchased Myspace for just $35 million USD (alongside Justin Timberlake) in 2011 and now Viant and its vast ad tech network have been acquired by Time Inc. — meaning Myspace is on the move once again.
Though terms of the deal haven't been disclosed, a Viant spokesperson has said that Time Inc. (the owner of TIME, among many other publications) intends to keep all of Viant — MySpace, Advertising Cloud, Vindico, the current iteration of Specific Media and Xumo — and run it independently of its other business. Said Time Inc. Chairman and CEO Joe Ripp:
This acquisition is game changing for us. Marketers are selecting media partners that have either data-driven capabilities or premium content; we will be able to deliver both in a single platform, and will stand apart from those that offer just one or the other. In other words, we will be able to deliver advertisers' messages targeted to optimal audiences across all types of devices, along with the ability to measure ROI.
Time hopes Viant can be a part of a major turnaround as it reportedly had a net loss of $881 million USD last year while Viant has been a profitable operation for more than a decade. Myspace may even figure prominently into that turnaround — despite its perception, the platform still averages between 20 million and 50 million users each month.