'Top Gear' UK's New Hosts Are Officially Confirmed
Possibly the best crew… in the world.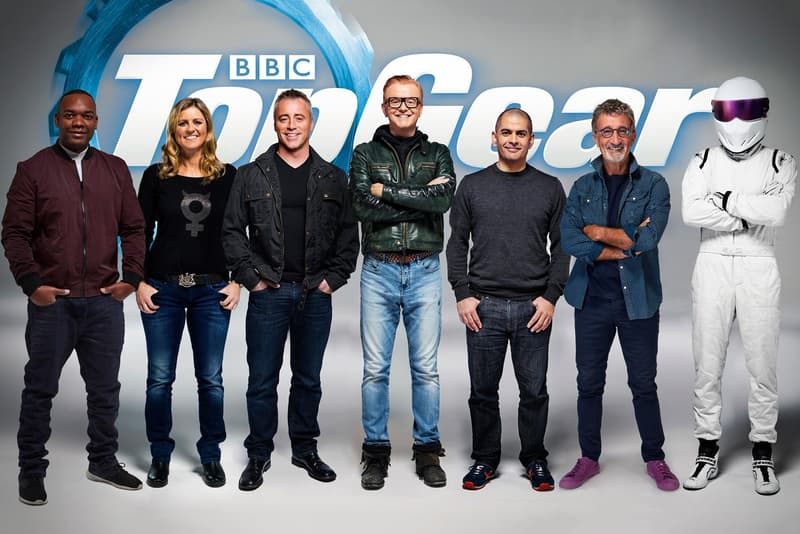 As reported upon earlier with speculation, the new Top Gear show's full cast lineup has finally been revealed and confirmed. The earliest confirmed host, radio's Chris Evans, is joined by the second confirmed host Matt LeBlanc — famous for his role as Joey Tribbiani on Friends and himself on Episodes — along with the two rumored additions Sabine Schmitz and Chris Harris. The team even expands further to include a fifth and sixth member; former F1 team boss Eddie Jordan and motoring journalist Rory Reid. And of course, there's The Stig.
Could this be the best team to represent the new UK version of the hit TV series, or will no one ever compare to Clarkson, Hammond and May? Leave your thoughts below.