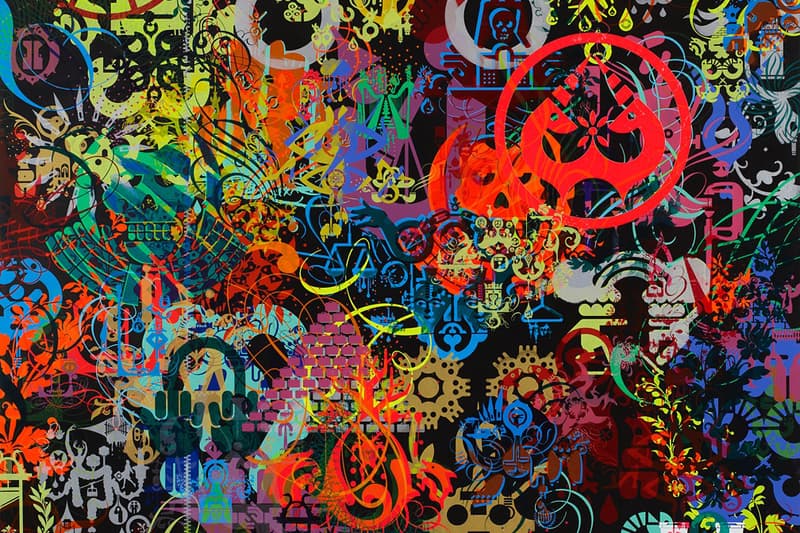 Library Street Collective Is Opening a New Group Show With Ryan McGinness, REVOK, Shepard Fairey & More
LSC's latest star-studded display opens later this month.
---
Library Street Collective has been host to a number of great exhibitions as of late, serving as home to the likes of HENSE's "Material," Cleon Peterson's "Poison" and REVOK's "Los Angeles" in 2015 alone. Now LSC is set to open its most star-studded affair yet. Opening later this month, the untitled group exhibition is set to feature a bevy of diverse artists: Adrian Falkner, AJ Fosik, Cleon Peterson, Faile, Hacer, Kelsey Brookes, Mars-1, POSE, REVOK, Ryan McGinness, Sam Friedman, Shepard Fairey and Swoon.
Spanning an array of genres, LSC's new group show is set to open February 27 with a special artist reception from 7 to 9 p.m. local time.
Library Street Collective
1260 Library St.
Detroit, MI 48226
United States