Rick Rubin, A-Trak, J.J. Abrams & Lin-Manuel Miranda Team up for "Jabba Flow"
Zane Lowe premieres another 'Star Wars Headspace' cut on Beats 1.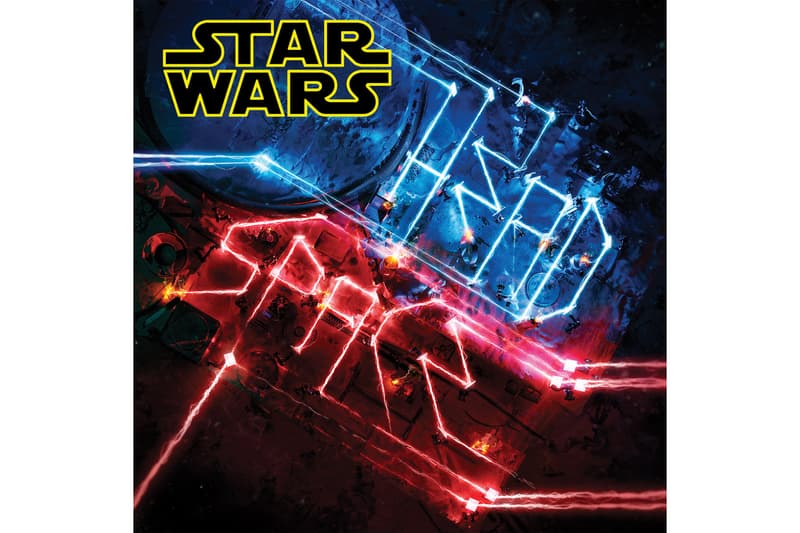 After getting a taste of the upcoming Star Wars Headspace earlier this week, Zane Lowe took to Apple's Beats 1 to share another tune from the Rick Rubin-led project. Hot on the heels of Flying Lotus's "R2 Where R U?," Baauer's "Cantina Boys" and Rubin's own "NR-G7" is "Jabba Flow." Another Rubin contribution, the track pairs the producer with A-Trak as the two remix the cut from Shag Kava — the name J.J. Abrams and Lin-Manuel Miranda have given their musical side project.
Give it a spin below and look for Star Wars Headspace — featuring 15 tracks created from the sounds of the Star Wars universe — to drop digitally on February 19 before getting a physical release March 18.