Watch Sia Time Travel With Sean Paul In New "Cheap Thrills" Video
Sia and Sean Paul got one.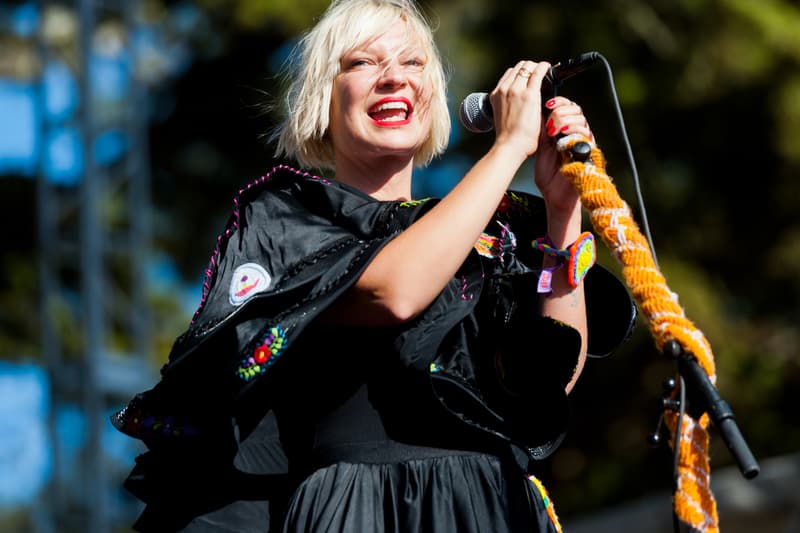 Sia releases her new video and comes with a surprise appearance from Sean Paul. The "Cheap Thrills" visual accompanies the remixed version of the song that offsets Sia's verses with new ones from the renowned Jamaican rapper, hence turning the singer's party anthem into a hip hop-tinged duet. You'll find the two traveling back into time, framed inside an old-fashioned TV screen with disco moves and air guitar leading the way. Watch above.