Listen to The Original Version of SchoolBoy Q's "Hoover Street"
The Alchemist shares the original version of Q's single via SoundCloud.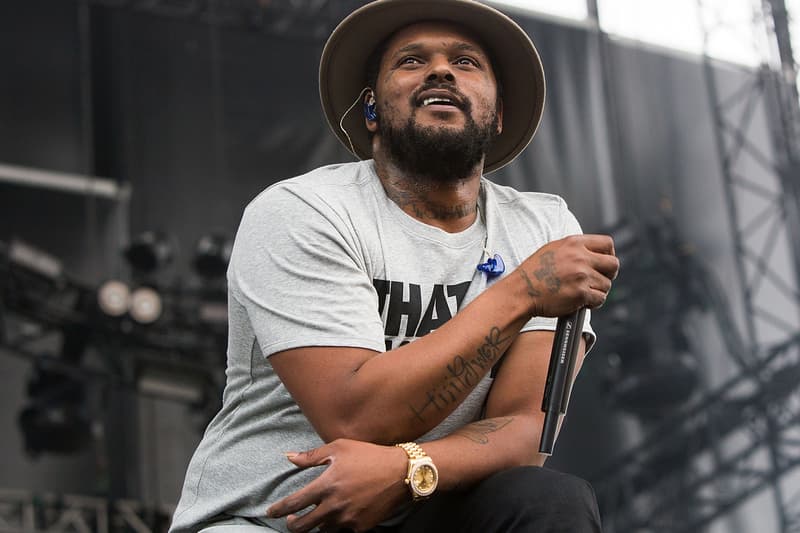 The Alchemist was the mastermind behind the "Hoover Street" record which would eventually land on ScHoolboy Q's major label debut, Oxymoron. Today, the renowned hip-hop producer shares with the masses the raw, original version of the song which features different sound elements and verses from Q. This record will also be apart of Alchemist's ALC Records limited 45 series: Craft Singles project coming soon. Peep the latest above.