Travis Scott Celebrates 'Astroworld' Tour With New $450,000 USD Chain
Designed like his tour set.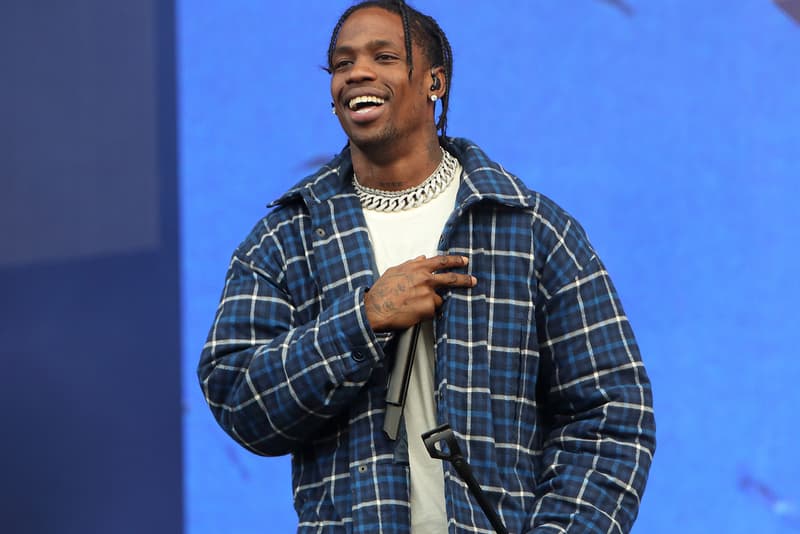 To celebrate the success of his 'Astroworld: Wish You Were Here' Tour, musician Travis Scott has just gifted himself with a new chain worth $450,000 USD.
Taking design cues from his 'Astorworld' tour set, the piece was created by prolific jeweler Eliantte, states TMZ, and contains 150 carats of VS diamonds and over 1,000 grams of gold. The piece features a Ferris wheel, cactus, unicorn, rocket ship and skull all centered around the word "Astroworld" in diamonds. For the chain, Scott opted for a train track design as opposed to the classic link style to represent a roller coster. Check it out below.
The second leg of the 'Astroworld: Wish You Were Here' Tour starts on January 25.