Travis Scott Is Applying to Harvard
La Flame The Educated.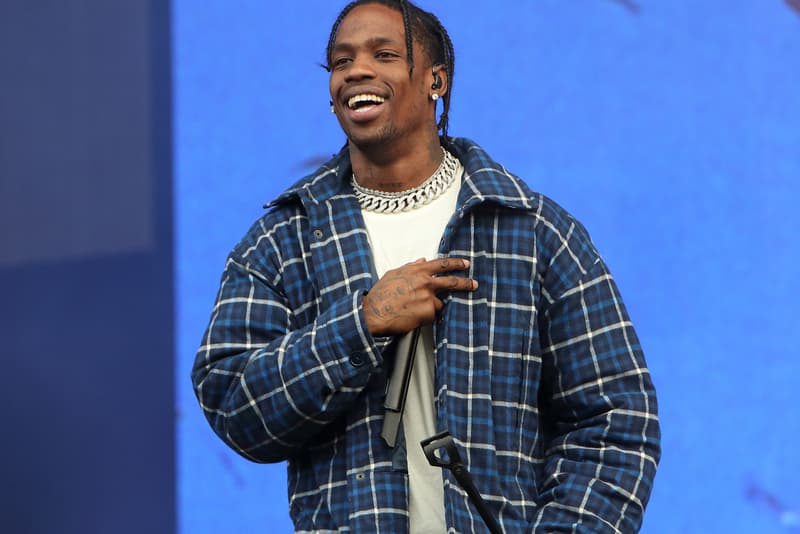 After earning his first No.1 song on the Billboard Hot 100 charts for his song "Sicko Mode" featuring Drake, Travis Scott is back on the radar with a surprising announcement.
In a new Twitter post, he announced "I'm applying to Harvard in a couple days. And I am really excited!" Following it up with a second tweet stating "Somebody pinch me!!!" Although no date was announced as to when he planned to apply or what his planned topic of study would be, La Flame seems to be as psyched as ever about the potential opportunity to enroll in the prestigious institution. Before dropping out in his sophomore year, Scott had actually attended the University of Texas at San Antonio nearby his Houston hometown.
Even though the Billboard-charting star is busy finishing dates for his 'Astroworld' tour as well as launching plans for 'Astroworld'-themed jewelry, it seems Scott might be considering going back to finish his undergraduate career. We'll have to wait and see what goes down.
If you haven't already, check out Travis Scott's "Yosemite" music video.
Im applying to Harvard
In a couple days. And I really am excited. !

— TRAVIS SCOTT (@trvisXX) December 3, 2018
SOMEBODY PINCH ME !!!

— TRAVIS SCOTT (@trvisXX) December 3, 2018