Travis Scott Rumored To Release 'Astroworld'-Themed Jewelry
La Flame don't play no games.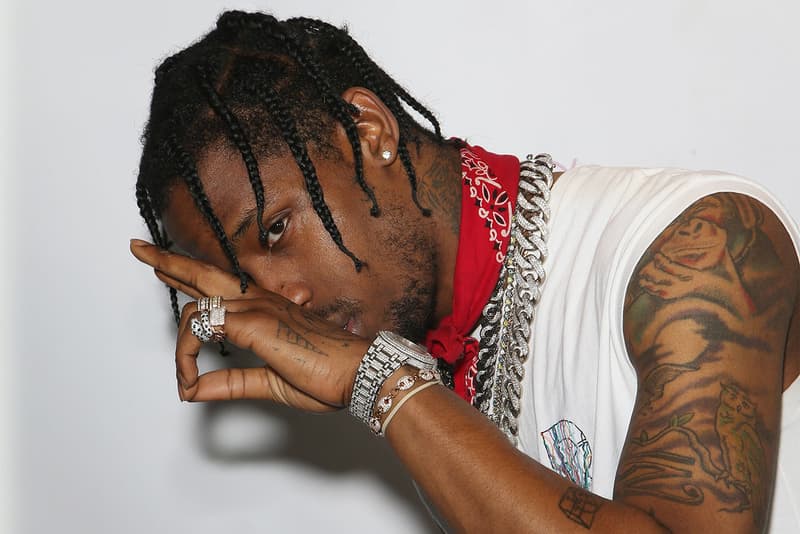 Already known for his notable merch releases, it looks like Travis Scott is going to step things up with a new line of jewelry. According to reports, La Flame recently filed a trademark for the use of "Astroworld" on "jewelry, clocks, watches, key chains, jewelry cases and even dog chains."
Rumors are now circulating that the accessories will be part of an upcoming merch line set to release at Travis' new store in Houston, S.P.A.C.E.. Some may remember last September, Travis filed paperwork to trademark the names S.P.A.C.E., S.P.A.C.E 1991 and S.P.A.C.E 2001 to be used on both clothing and accessories.
Stay tuned to see what Travis Scott has planned.
In case you missed it, Travis Scott and Drake performed "Sicko Mode" during the Miami Astroworld tour stop.