Marvel Finally Shares Official MCU Timeline
Did you figure it out?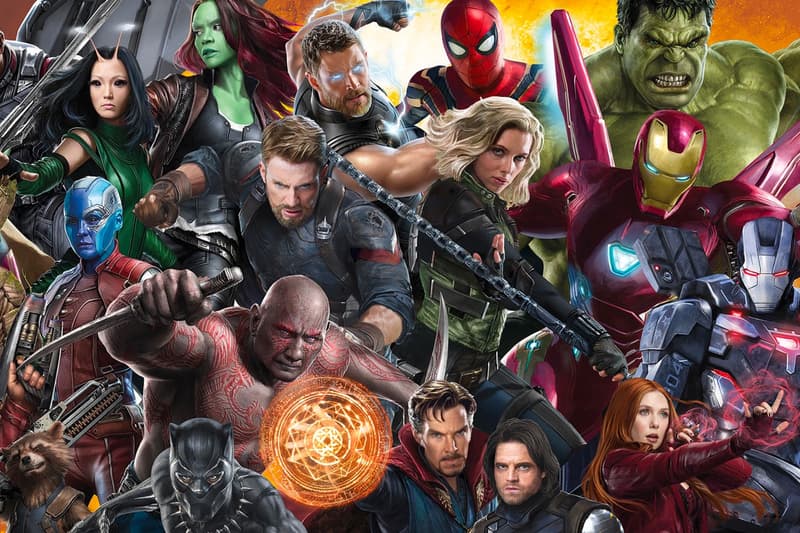 Though most die-hard fans have already figured it out themselves, Marvel has finally shared the official Marvel Cinematic Universe timeline.
To celebrate its 10-years of film magic, Marvel Studios is gearing up for the launch of its book: Marvel: The First Ten Years. Shared within the soon-to-be-released collector's item is the timeline of when each MCU film takes place, starting with Captain America: The First Avenger.
According to ScreenRant, the MCU timeline is as follows:
1943-1945: Captain America: The First Avenger
2010: Iron Man
2011: Iron Man 2, The Incredible Hulk, Thor
2012: The Avengers, Iron Man 3
2013: Thor: The Dark World
2014: Captain America: The Winter Soldier, Guardians of the Galaxy, Guardians of the Galaxy Vol. 2
2015: Avengers: Age of Ultron, Ant-Man
2016: Captain America: Civil War, Spider-Man: Homecoming
2016-2017: Doctor Strange
2017: Black Panther, Thor Ragnarok, Avengers: Infinity War
Absent from the timeline are Marvel Cinematic Universe shows such as Agents of S.H.I.E.L.D., 2018's Ant-Man and the Wasp (which presumably takes place in 2017), and Captain Marvel, set to take place in 1995.
Another controversial date is that Spider-Man: Homecoming takes place in 2016, only four years after the events of The Avengers. However, the title card at the beginning of Homecoming states "8 Years Later." Though the film alluded to taking place eight years after the first Avengers movie (making it the year 2020), it would not follow an accurate timeline considering Infinity War is set in 2017. With this official timeline, Marvel has cleared up some confusion. Take a look at the dates above and let us know what you think in the comment section below.
In more entertainment news, watch all of Stan Lee's Marvel cameos in this supercut.