(multee)project's "Reconstructed Pleasure" Collection Features Custom Vans
As well as hoodies, socks and tees.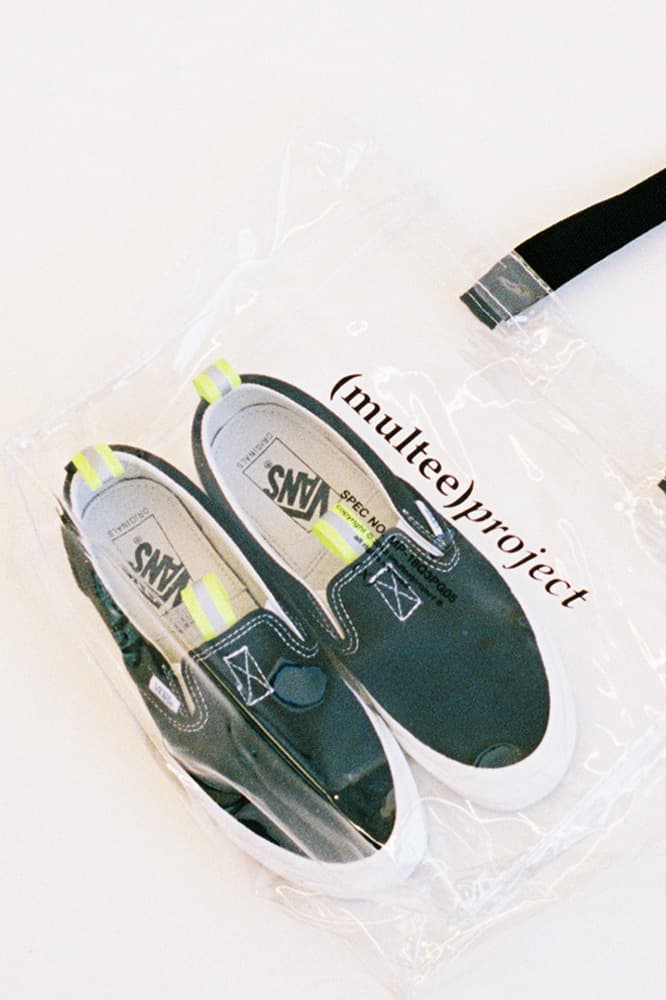 1 of 7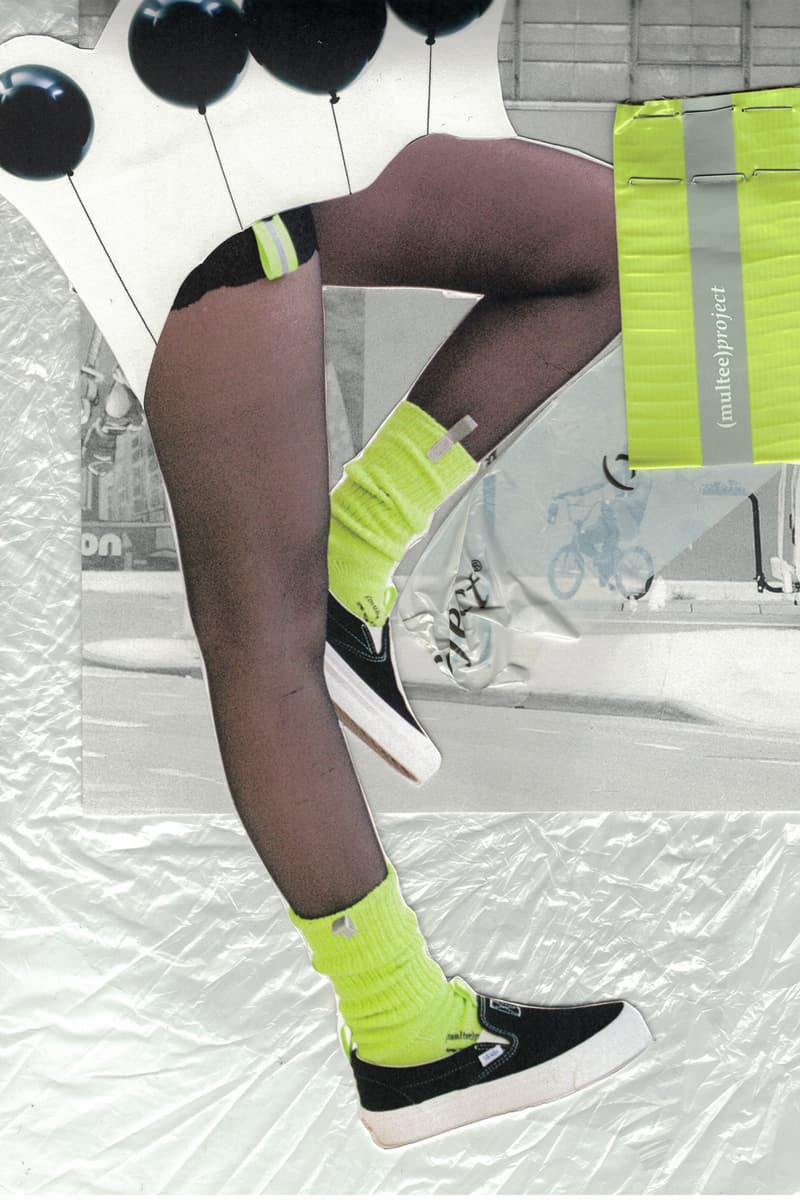 2 of 7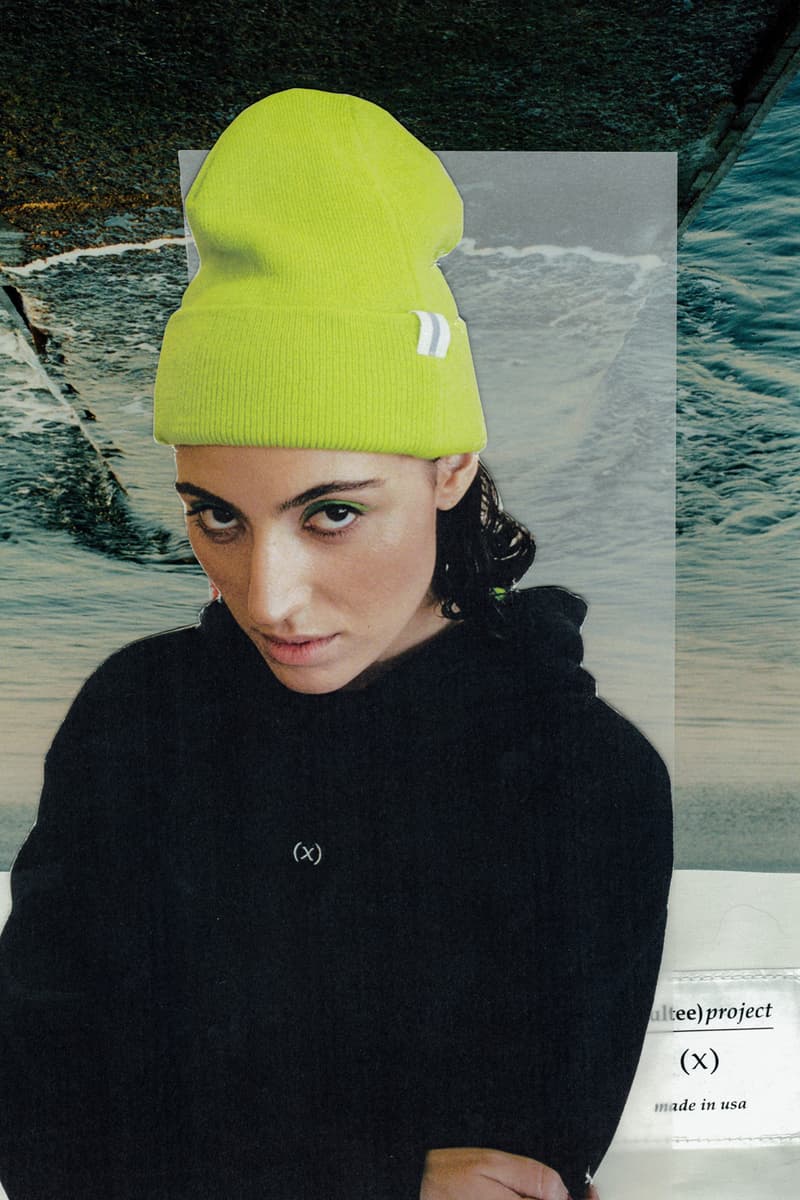 3 of 7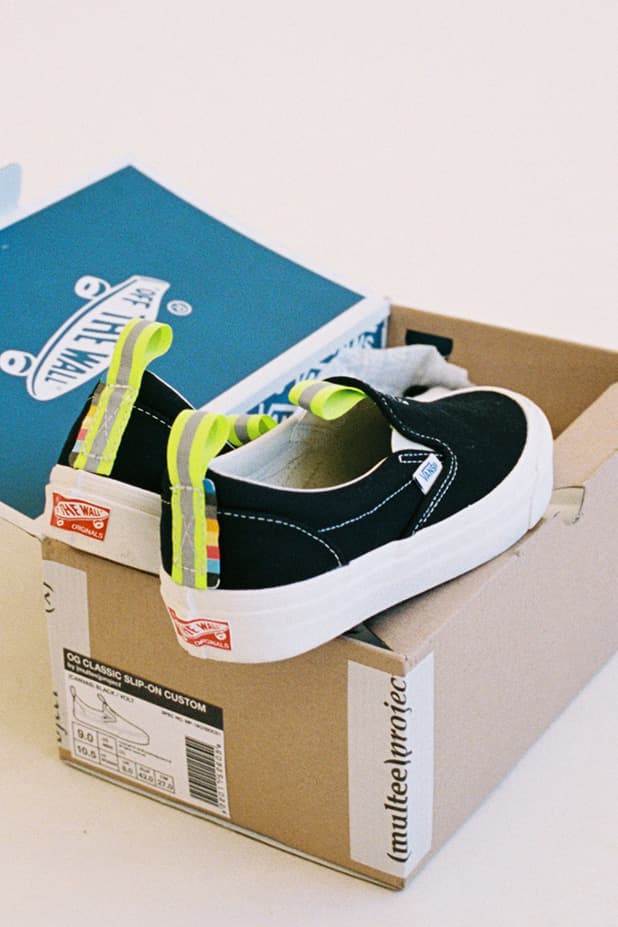 4 of 7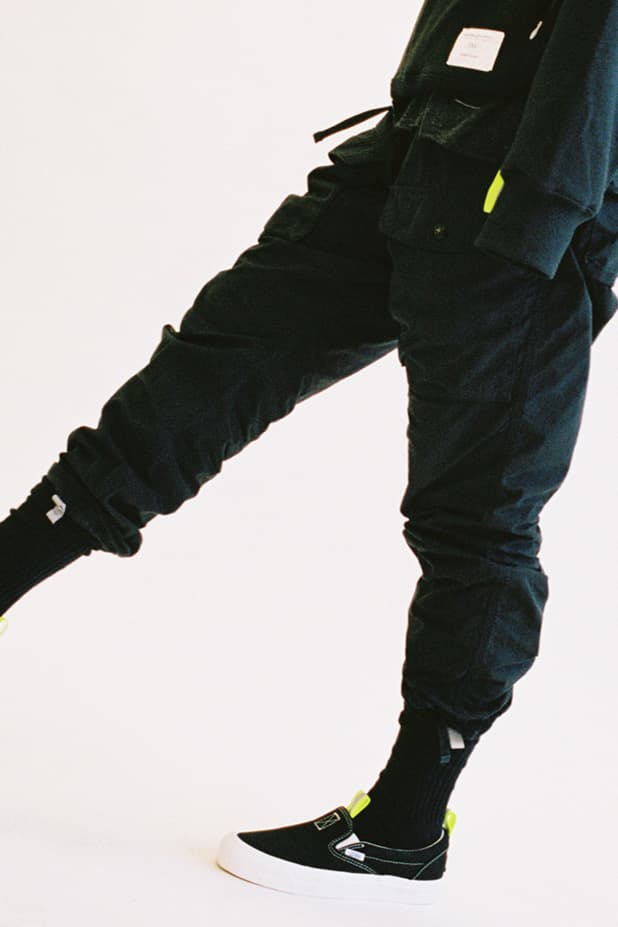 5 of 7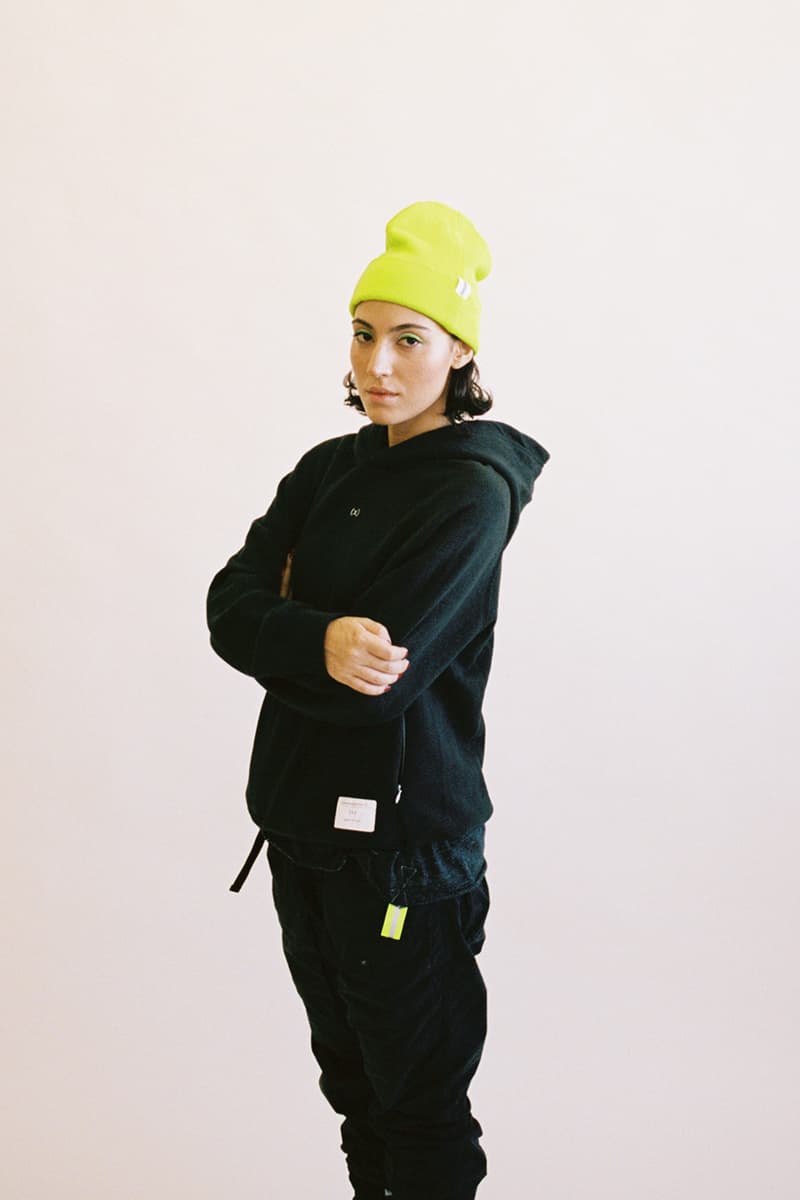 6 of 7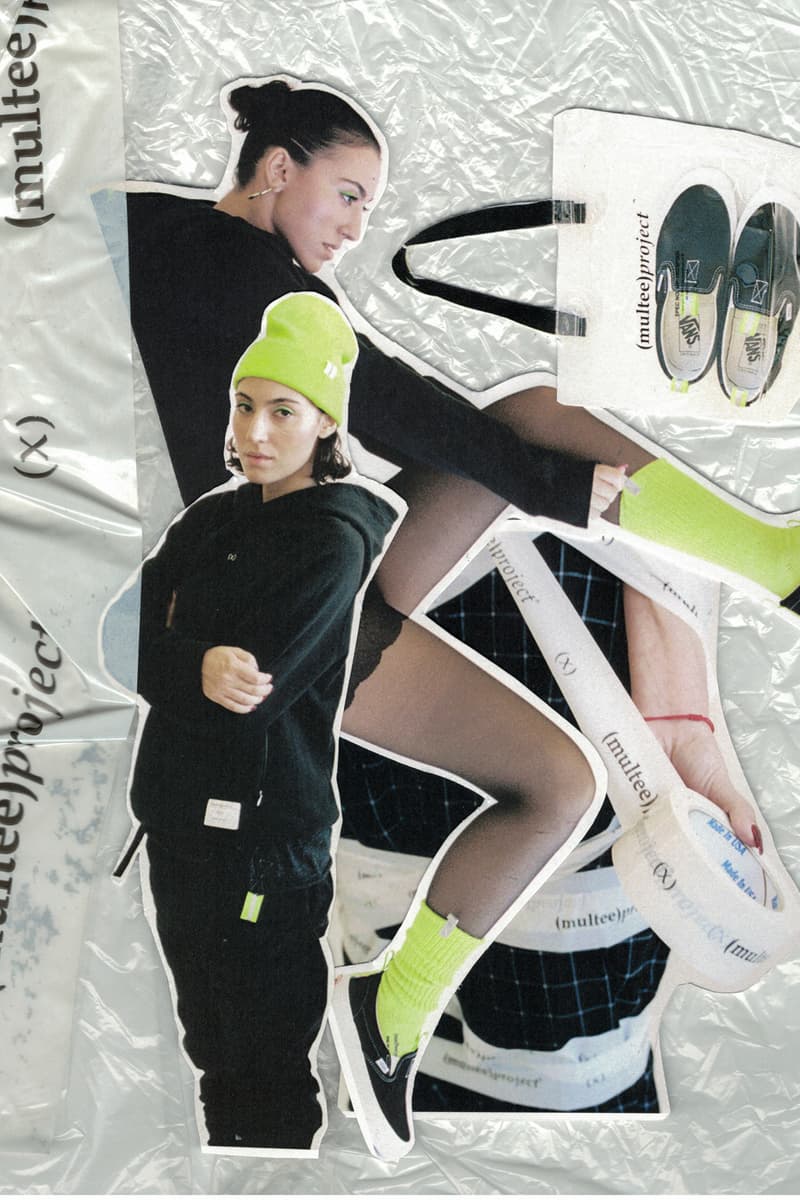 7 of 7
(multee)project just dropped its new "Reconstructed Pleasure" collection — the range focuses on the power of DIY culture and personalization. One of the standouts in the project is the custom Vans Slip-On which is fully repurposed with brand stitching and neon reflective tabs for a more flamboyant look.
Additionally, there are the garments and accessories in the collective which include the 3M-striped hoodie, Tri-blend tee, reflective socks and 2-way fold beanie. The "Reconstructed Pleasure" collection is now available on the brand's official website.