IKEA Is Opening Its First Manhattan Store
Come 2019.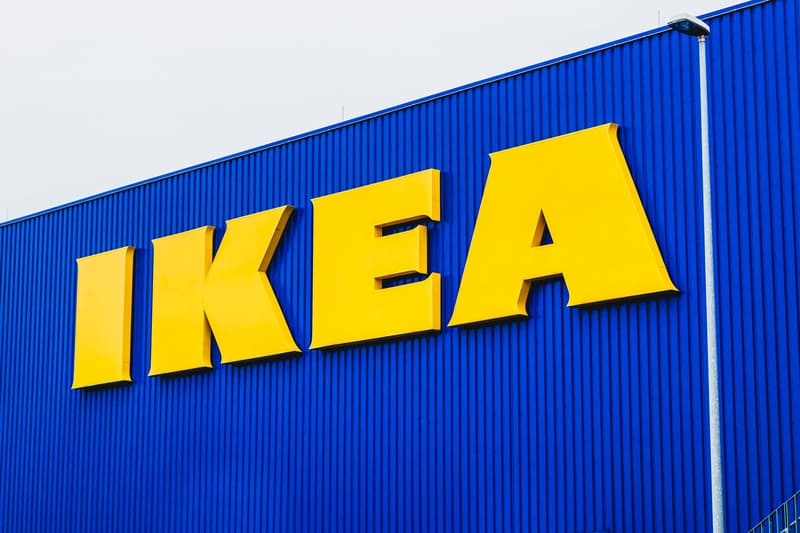 Swedish furniture giant IKEA has officially announced plans to open its first "city center" store in Manhattan come 2019. This will mark IKEA's first city-center location in the United States, joining its Brooklyn store which opened back in 2008.
The move marks a shift towards those who live in urban areas. "We recognize that we are in a rapidly changing retail environment, and to be fit for long-term growth, IKEA is transforming in a way that lets us meet our customers where they are," said Lars Petersson, country manager of IKEA Retail U.S., in an announcement. "New York City is the natural choice to open the first city-center store—the most vibrant, dynamic city in the U.S., and the epicenter of retail, business, and culture."
Though it won't be a standard large-scale IKEA, the Manhattan location will act as a "planning studio" and will offer up furniture specifically geared toward smaller urban spaces. The space will also allow shoppers to pick out items that they want delivered to their homes. Assembly services, financial aid, online and in-store purchases will also be available.
The new Manhattan IKEA store will open on the Upper East Side on 999 Third Avenue in Spring 2019.
In case you've missed it, this seemingly average IKEA photo has a deep, dark story behind it.