Tristan Eaton to Launch "DEAD PRESS" Pop-Up Exhibition at Art Basel 2018
A special mini-retrospective of the artist's favorite print projects.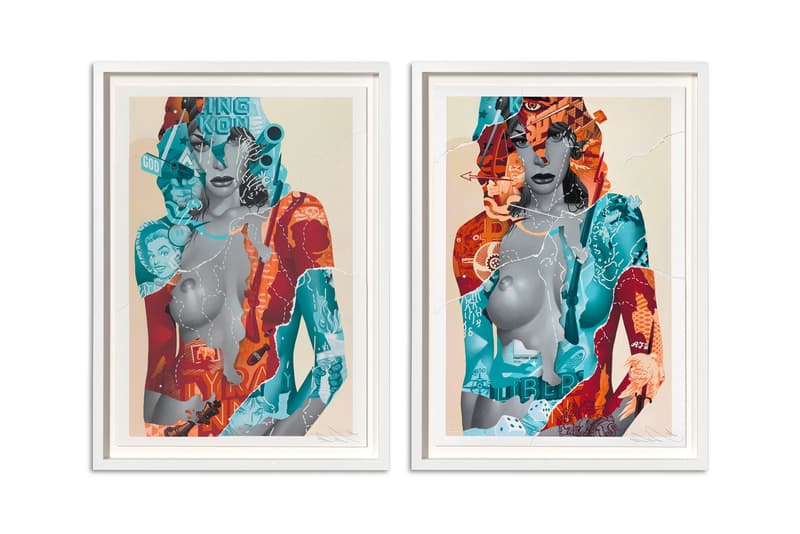 1 of 5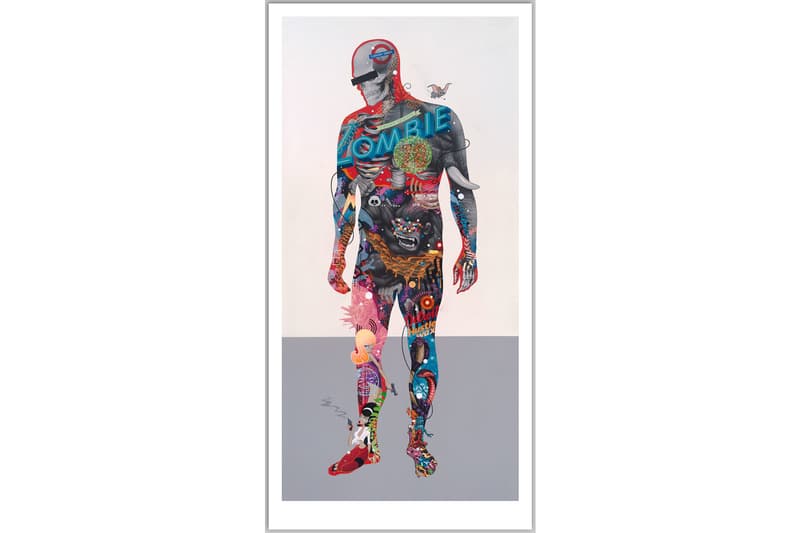 2 of 5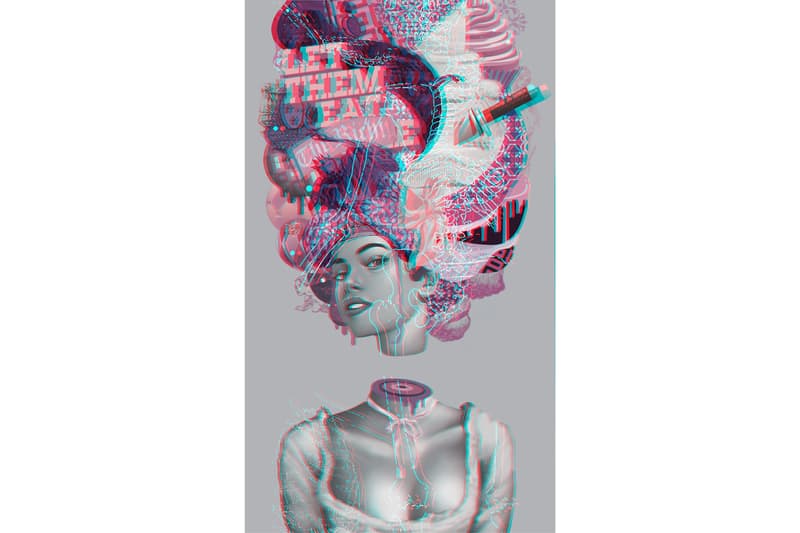 3 of 5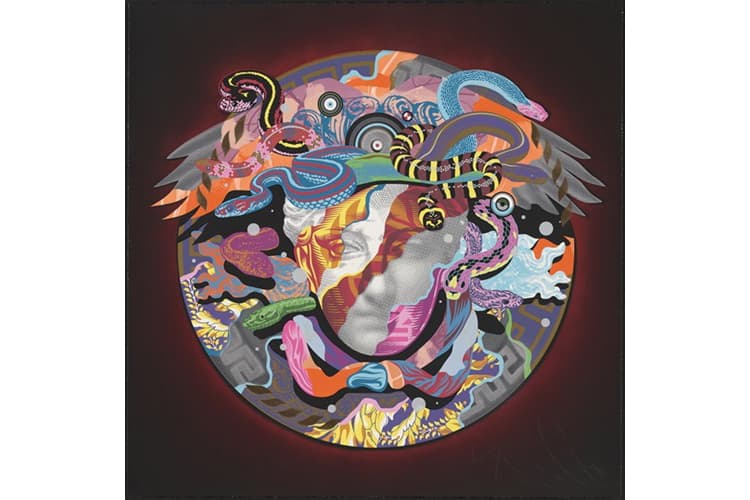 4 of 5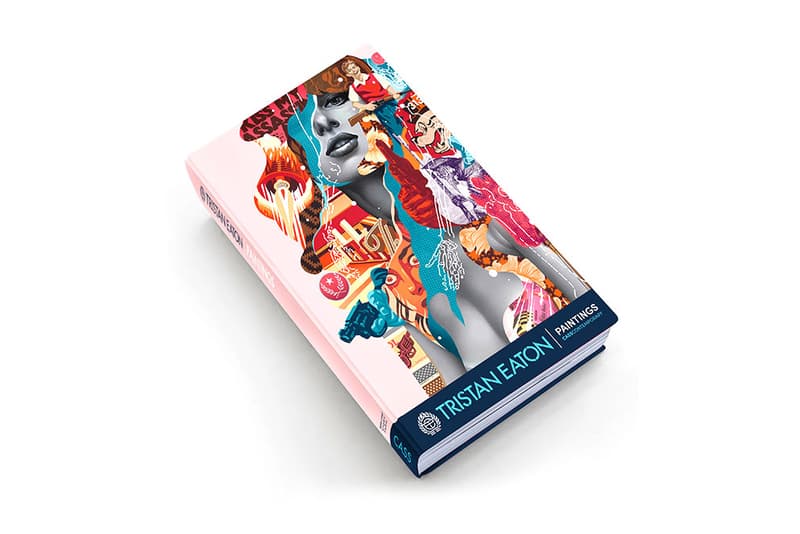 5 of 5
Multifaceted visual artist Tristan Eaton will kick off a pop-exhibition at the Wynwood Arcade as part of the Art Basel 2018 festivities. The forthcoming presentation is a mini-retrospective in which Eaton will display his favorite print projects from the past two decades. Accompanying the works are a series of exclusive print releases, Artist Proofs, vintage prints, and a book signing for the artist's new book entitled Paintings made in collaboration with Cass Contemporary. Moreover, Eaton will debut his personal zine project dubbed TROUBLE.
To further commemorate the project, the Wynwood Arcade will feature a total of 16 mini murals made by Tristan Eaton at the pop-up. "Most people don't know that I come from 3 generations of newspaper printers in Detroit and proudly consider printing ink to be in my blood," said Eaton. "20 years ago I got a job at a silk-screen shop printing Rock Posters and it changed my life forever. To this day I maintain a consistent art printing practice and deeply love the art form."
"DEAD PRESS" will be on view through December 5-9. In related news, take a look at other must-see exhibitions during Art Basel 2018 in Miami.
WYNWOOD ARCADE
50 NW 24th St.
Wynwood, Miami FL 33127