Anderson .Paak Announces "Andy's Beach Club" 2019 World Tour
His global takeover begins.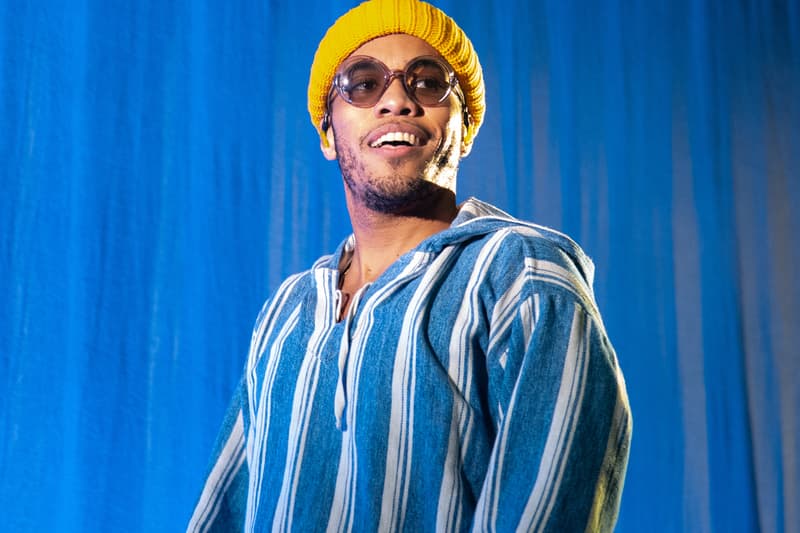 A few days after making his Saturday Night Live debut, Anderson .Paak has revealed plans for his first major headlining tour in support of his recently-released studio album Oxnard.
Dubbed the "Andy's Beach Club World Tour," Paak's forthcoming trek is scheduled to begin with a February 11 inaugural event in San Francisco, with additional February performances scheduled for Denver, Detroit, Chicago, Atlanta and other major cities. The overseas leg of the tour is set to begin on March 4 in Oslo, Norway, while the tour's finale will take place on March 27 in Vienna, Austria.
You can take a look at full itinerary for Anderson Paak's "Andy's Beach Club World Tour" below. For ticket information, head on over to Anderson .Paak's official website.
For more, check out Anderson .Paak's remix of Junior M.A.F.I.A.'s "Get Money."