Here Are the 10 Highest-Grossing iPhone Apps for 2018
Tinder made the list.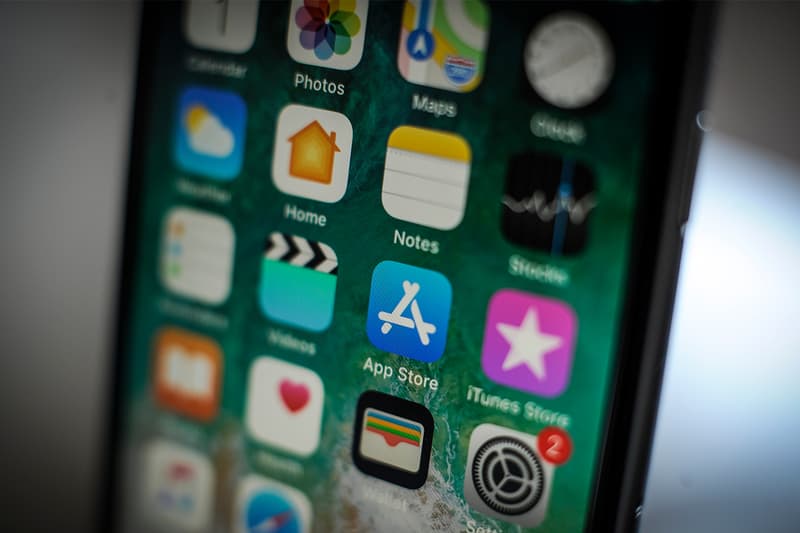 Sensor Tower has just released some pretty interesting info on which apps grossed the most revenue this year. Compiling data from the beginning of January up to the end of November of this year, we now get a look at the top grossing apps on the Apple App Store, globally.
Interestingly enough, five of the ten apps are from Chinese tech powerhouses Tencent Holdings, Baidu, Kuaishou, and Alibaba Group; together they have a combined revenue of $1.5 billion USD. The dating app Tinder sits comfortably at 3rd place, while American media-services giant Netflix overshadows second place's Tencent Video ($490 million USD) with a remarkable $790.2 million USD in revenue.
Top 10 Highest-Grossing iPhone Apps for 2018
1. Netflix — $790.2 million USD
2. Tencent Video — $490.0 million USD
3. Tinder — $462.2 million USD
4. iQiyi — $420.5 million USD
5. Kwai — $264.5 million USD
6. YouTube — $244.2 million USD
7. Pandora — $225.7 million USD
8. Youku — $192.9 million USD
9. QQ — $159.7 billion USD
10. Hulu — $132.6 million USD
In other tech news, Apple plans iPhone software update to combat China ban.