Ultra Rare 1971 Ferrari 365 GTB/4 Daytona NART Spider Is up for Auction
Rebuilt to the order of Luigi Chinetti.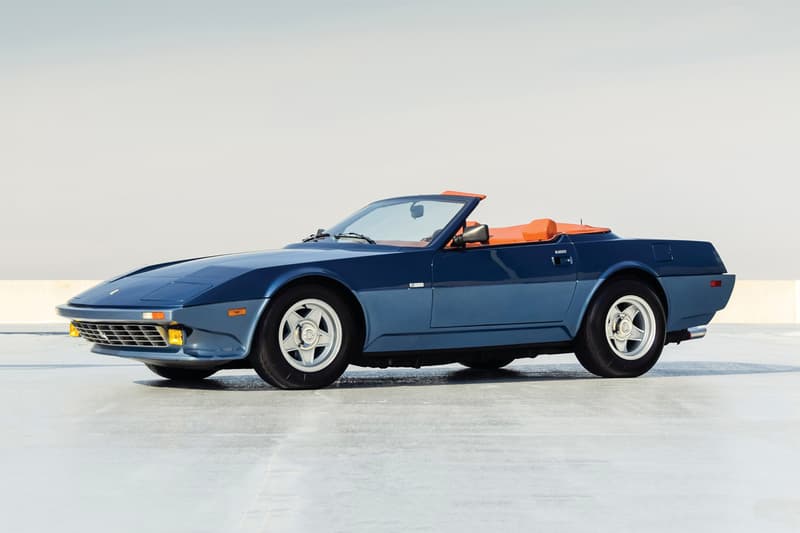 1 of 7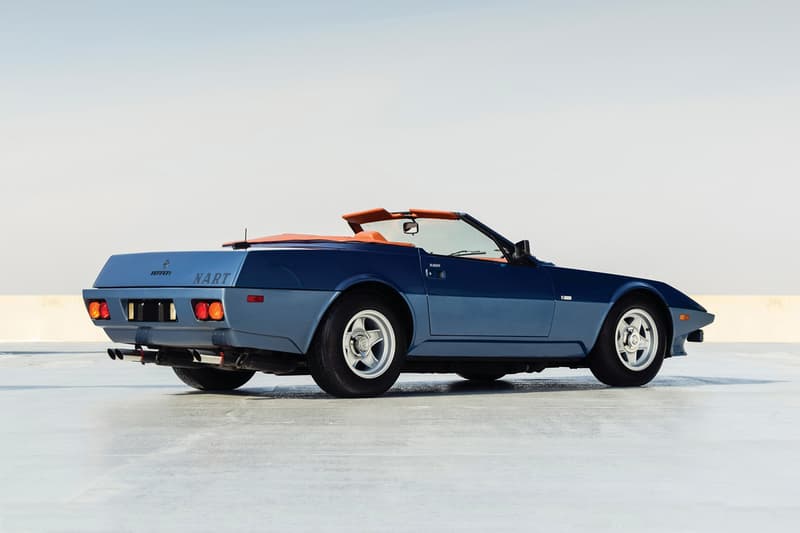 2 of 7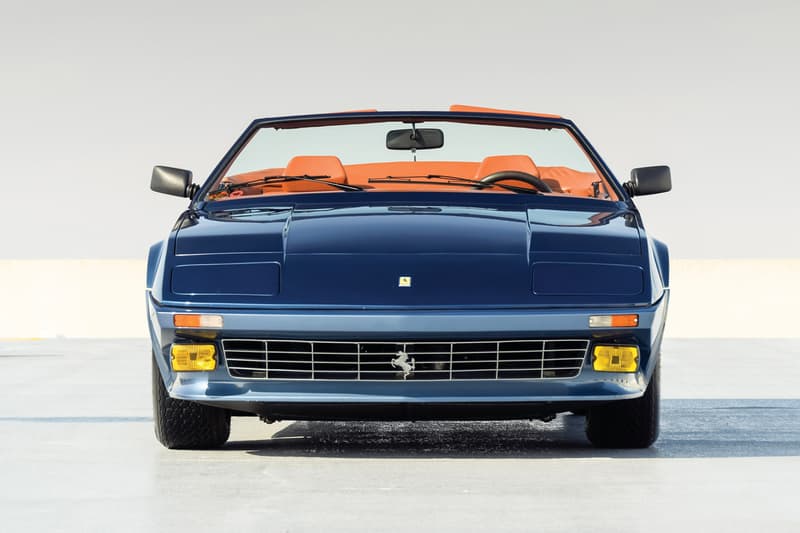 3 of 7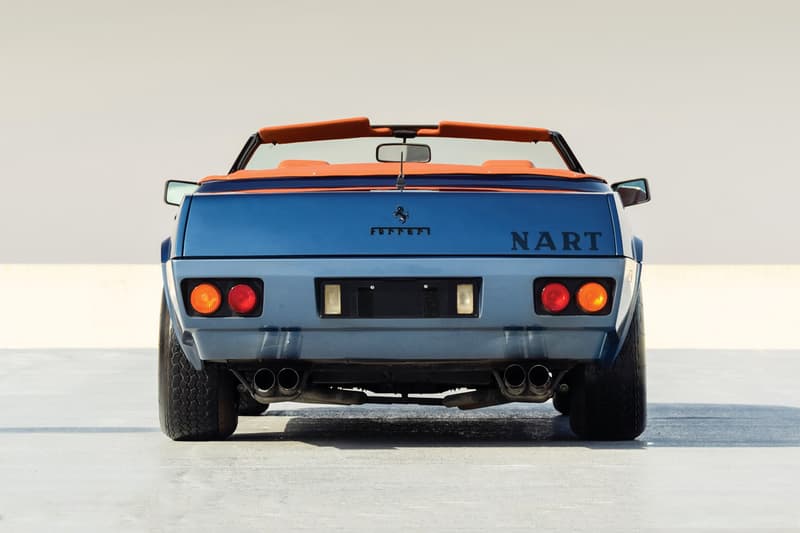 4 of 7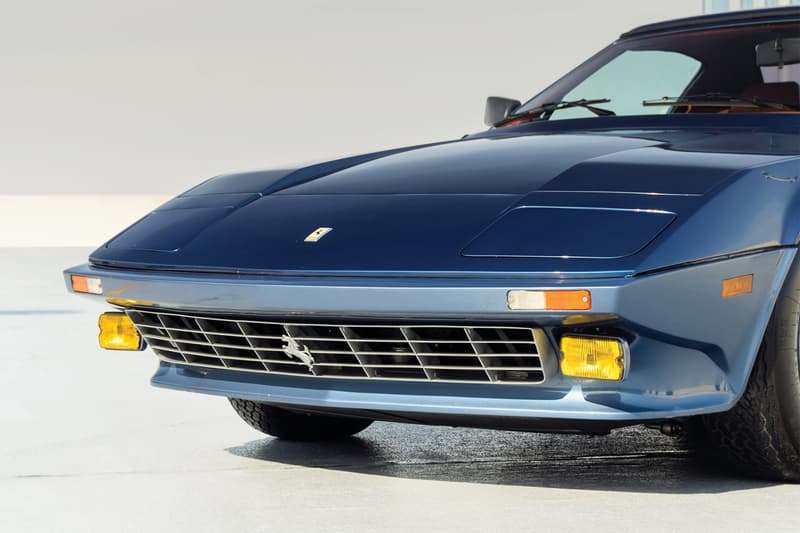 5 of 7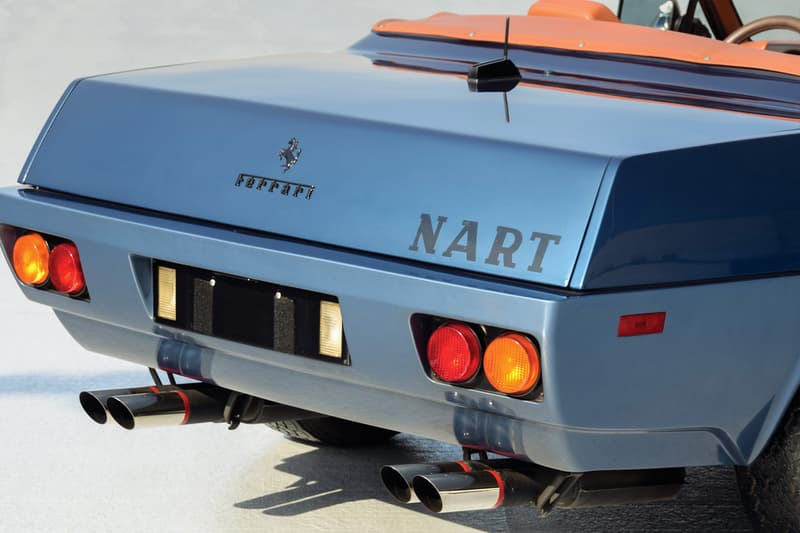 6 of 7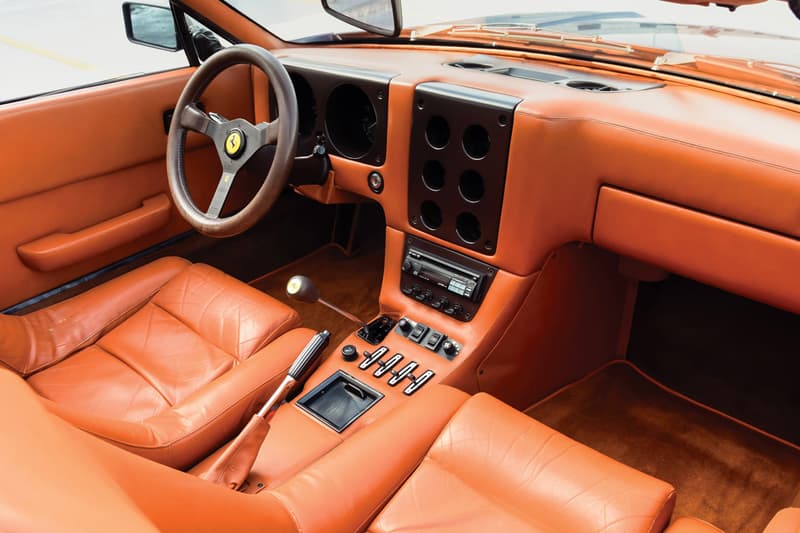 7 of 7
This exceptional Ferrari 365 GTB/4 Daytona was created by renowned Italian sports car designer Giovanni Michelotti in 1971 for the North American Racing Team (NART) principal Luigi Chinetti.
This one-off coachwork design is the third of five Daytonas commissioned by Chinetti and is based on the distinctive angular build of the Ferrari 365 GTB/4. The body retains the original design's shark-nose characteristic and slick beltline, remodeled with cut-down doors and subtler vent windows. To add to the allure, the targa top was fitted with five-spoke alloy wheels, a tan soft top, and an exterior painted in dark blue over grey, contrasted by a bright orange leather interior. As a final touch, Chinetti's wife's name "Marion" was inscribed to the doors.
Take a look at the elegant 1971 Ferrari 365 GTB/4 Daytona NART Spider above and head over to Sotheby's for more details on the auction.
For more impressive automobiles, check out the new McLaren 2019 720S Spider Convertible.