NEIGHBORHOOD Releases Its Take on the Cowichan Sweater
A Canadian Winter staple.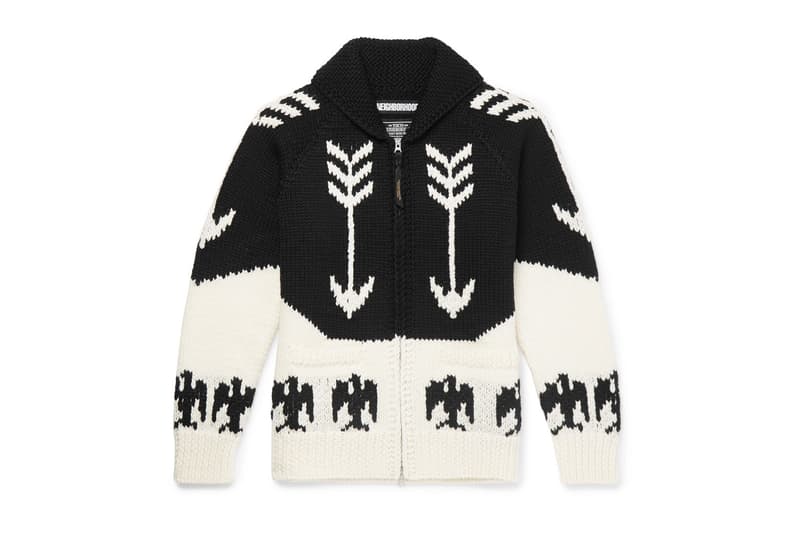 1 of 3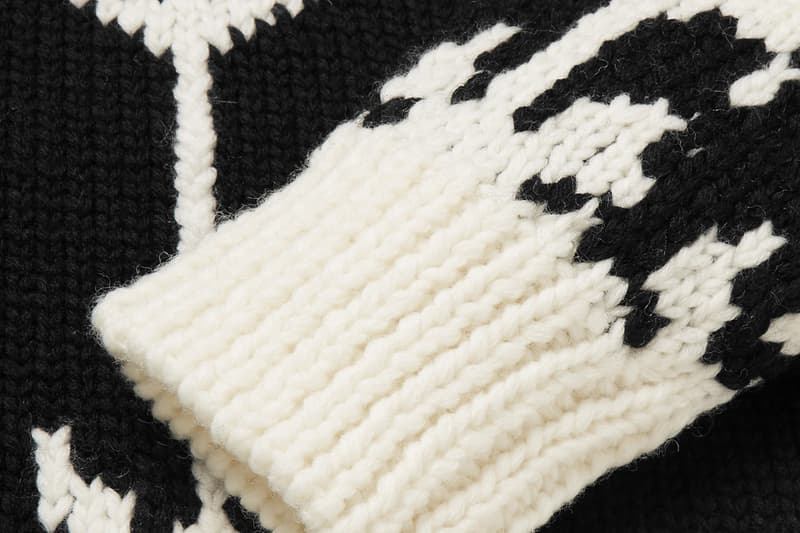 2 of 3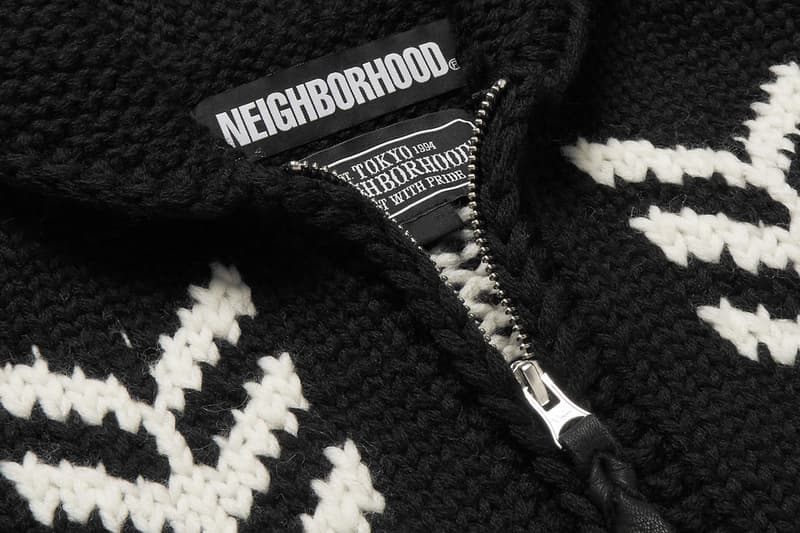 3 of 3
NEIGHBORHOOD has just released its own take on the traditional Cowichan sweater. As an original silhouette established by the Cowichan First Nations group in British Columbia, the Cowichan sweater is defined by its unique Fair Isle-style of knitting, ornate symbolic patterns, and large blanket-like semblance when worn.
For this Fall/Winter 2018, Shinsuke Takizawa did as he always does best in keeping traditional garb as close to their origins as possible. Made from 100% wool, this NEIGHBORHOOD zip-up cardigan features a coat of arms black eagle at the forearms and waist, arrow motifs at the chest and shoulders, and a large crest at the back. Other details include two-way zippers, a shawl collar, front patch pockets, and a leather zipper pull.
Those interested can find the NEIGHBORHOOD Intarsia Wool Zip-Up Cardigan over at MR PORTER, where it retails for $565 USD.
In other fashion news, NEIGHBORHOOD & WTAPS celebrate HOODS Hong Kong anniversary with hand-printed T-shirts.
NEIGHBORHOOD Intarsia Wool Zip-Up Cardigan