Vladimir Putin Says Kremlin Should "Take Charge" of Rap
And refers to drugs, sex and protest as rap's three pillars.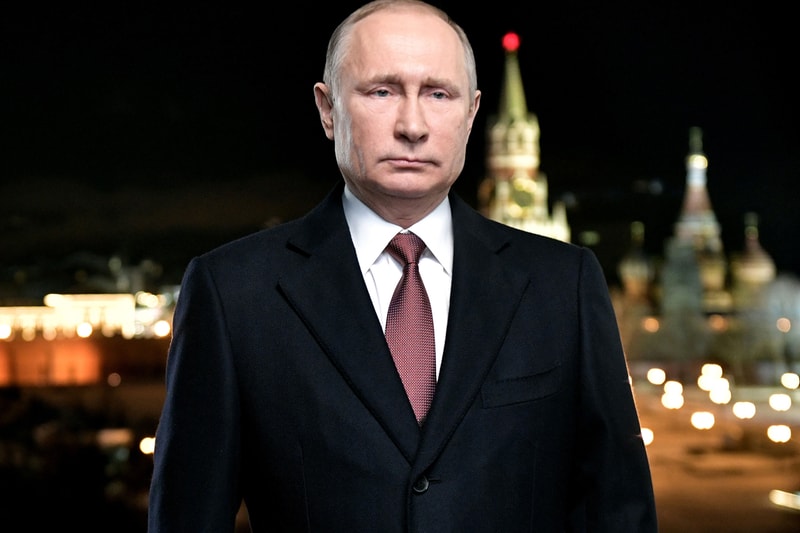 Russian President Vladimir Putin has said he wants government leaders to control rap music. Speaking at a meeting of the Council for Culture and Art, Putin stated, "If it's impossible to stop something, you've got to take charge of it."
The comments follow a series of concert cancellations across Russia, in addition to the arrest of rapper Husky whose music has often been critical of the Kremlin. Following the cancellation of a concert in southern Russia, Husky attempted to perform on the roof of a car and was subsequently arrested.
Putin also voice concerns about drug usage among youth and as related to rap. Responding to a music producer and advisory council member, Putin added, "You said that rap [rests on] three pillars: sex, drugs and protests. Of all of these, drugs are the most worrying. They are the route to a nation's degradation"