Post Malone Teases Fuggler Plush with Target
What a scary looking plush.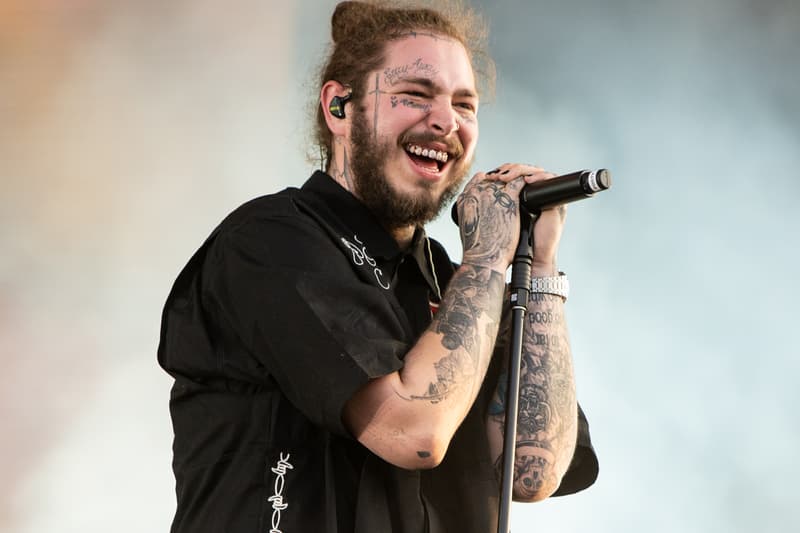 Post Malone took to Instagram to tease an upcoming collab with Fuggler plush toys, in conjunction with Target. As one of the more creepier plush toys on the market, Fugglers are defined by their odd design, weird-shapen eyes, and large plastic human-like teeth.
In the picture, Posty can be seen holding a version of the Fuggler that resembles himself in Fuggler form — complete with face tats, a "POSTY' tee shirt, and similar hair and beard combo.
While there's not too much news just yet on when these will be released, this new Fuggler release will add to the growing list of interesting collaborations Post Malone has been putting out.
For more music-related news, Kanye West goes in on Ariana Grande after she comments on his recent Twitter rant.