The Largest Natural Diamond in North America Has Just Been Unearthed
A 552-carat yellow booger.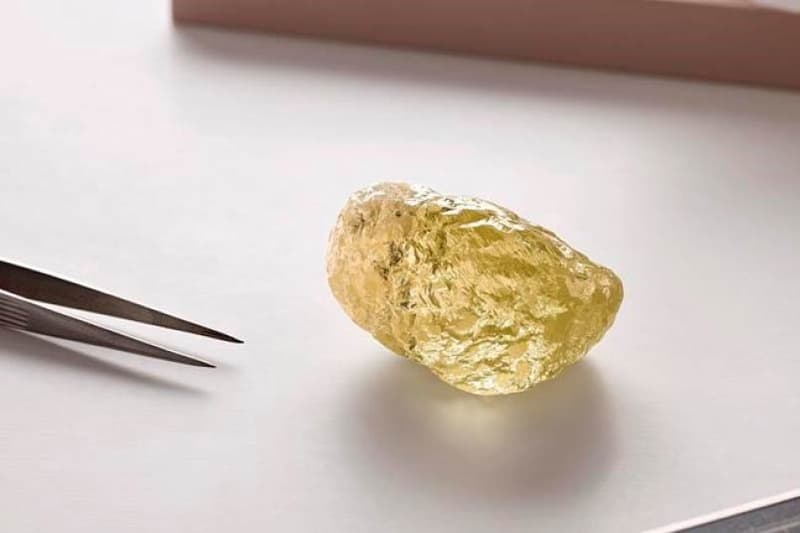 1 of 2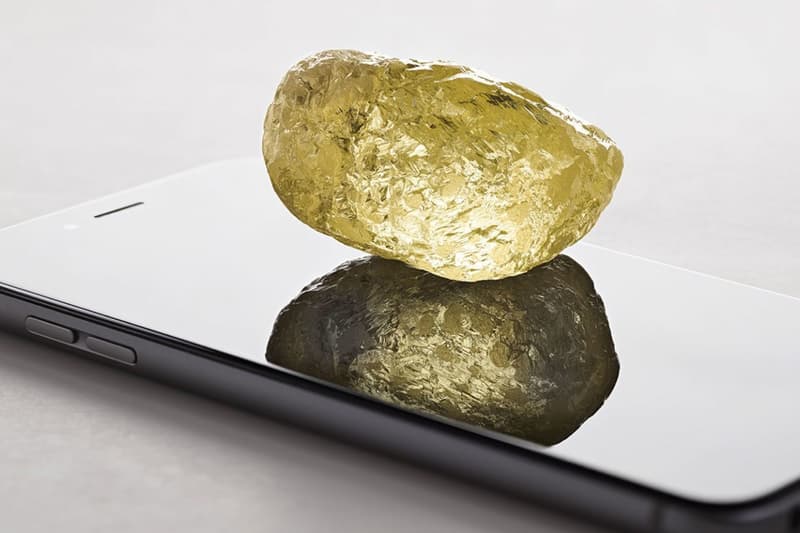 2 of 2
The largest natural diamond in North America has just been discovered by the Canadian mining firm Dominion Diamond Mines. Sitting at 552 carats, the 33.74mm x 54.56mm stone was dug up from Dominion's Diavik mine; the same mine where the 187.7-carat Diavik Foxfire Diamond (now second largest North American diamond discovered) was found.
Dominion Diamond Mines' next step for the ultra-rare stone is to find the right partners to cut and polish the large stone. The stone will most likely be sectioned off into multiple stones for more record-breaking sale prices.
Stayed tuned as we will be updating you on the fate of this 552-carat stone.
In more diamond news, Dipset shows off their iced out jewelry collection.