J Hus Has Been Sentenced to Prison for Carrying Knife
The London musician will serve eight months in prison.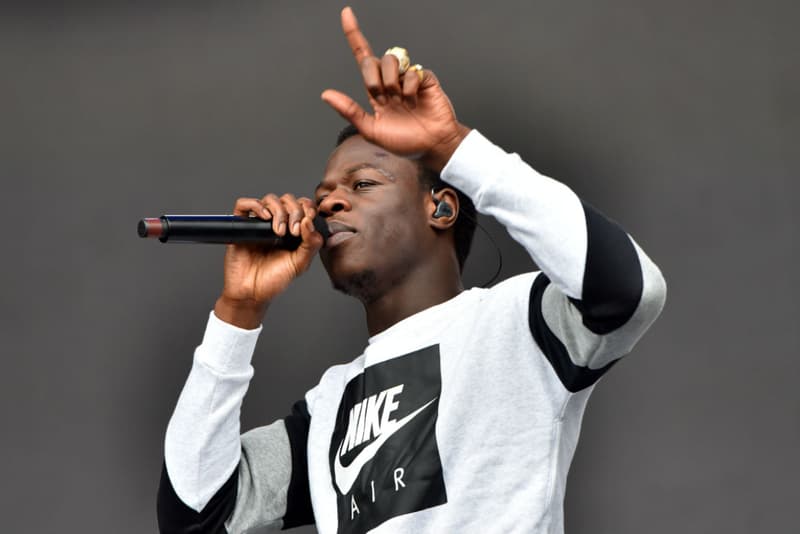 Back in June, rising London rapper J Hus was arrested on suspicion of possessing a knife or bladed article when police pulled him over near the Westfield Shopping Centre in Stratford. He initially plead "not guilty" and awaited his trial date for December 10, but then changed his plea in October.
According to the BBC, a judge has now sentenced the 23-year-old artist to serve eight months in prison after he admitted to possessing a knife in a public place. At the time that he was pulled over, he revealed he had been carrying a 10cm folding knife. During the trial, J Hus stated that he "fully accepted his actions were careless" and quoted, "I'm deeply sorry and regret my foolish actions."
2018 has been a milestone year for the rapper as he dropped his EP "Big Spang" and was nominated for three BRIT awards.