Apple Plans iPhone Software Update to Combat China Ban
Temporarily ending the patent dispute with Qualcomm.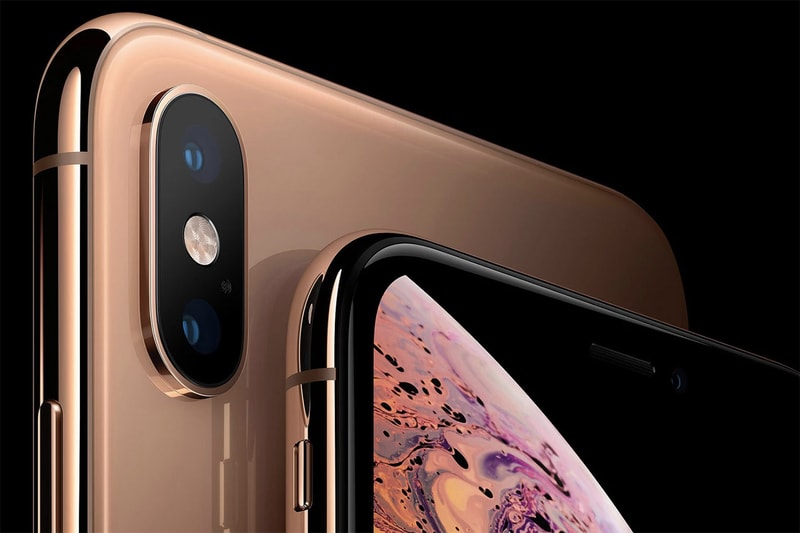 After news emerged earlier this week that the sale and import of older iPhone models had been banned in China following an injunction from microchip maker Qualcomm, Apple is now planning a software update to combat the ban. In a statement to Reuters, the Californian company revealed that "early next week we will deliver a software update for iPhone users in China addressing the minor functionality of the two patents at issue in the case."
The ongoing legal dispute between Qualcomm and Apple comes from a lawsuit filed in late 2017, which accuses Apple of infringing on patents regarding to resizing photographs and managing apps on a touch screen. Apple has claimed that iOS 12 does not infringe on the patents, meaning that it should be able to issue an update forcing all users affected by the ban to update to iOS 12 to avoid the conflict. Even if this update reverses the ban, it is unlikely to stop the ongoing legal issues between Apple and Qualcomm.
In other tech news, Apple is opening a $1 billion USD campus in Austin, Texas.