Apple Announces New $1 Billion USD Campus in Austin, Texas
Spread over 133 acres.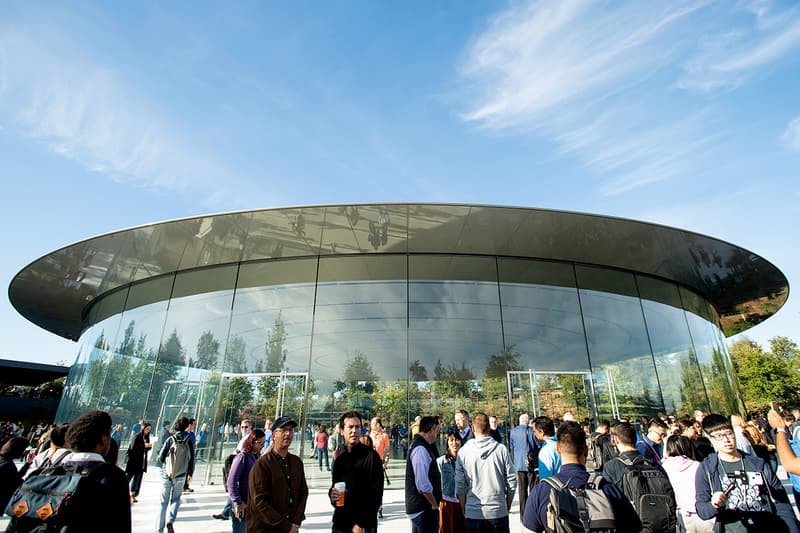 Apple has announced plans for a new campus located in Austin, Texas, as well as expanding its presence in a number of other U.S. locations. The new campus will be spread across 133 acres with 5,000 employees. It will, however, have an eventual capacity for up to 15,000 workers.
In a statement announcing the new plans, Tim Cook added that "talent, creativity and tomorrow's breakthrough ideas aren't limited by region or zip code, and, with this new expansion, we're redoubling our commitment to cultivating the high-tech sector and workforce nationwide." Keep an eye out for more details on the new location ahead of its opening.
In other tech news, Facebook's new technology will predict your next location.