Maison Kitsuné Appoints Ex-Celine Designer Yuni Ahn as Creative Director
Ahn was previously design director under Phoebe Philo.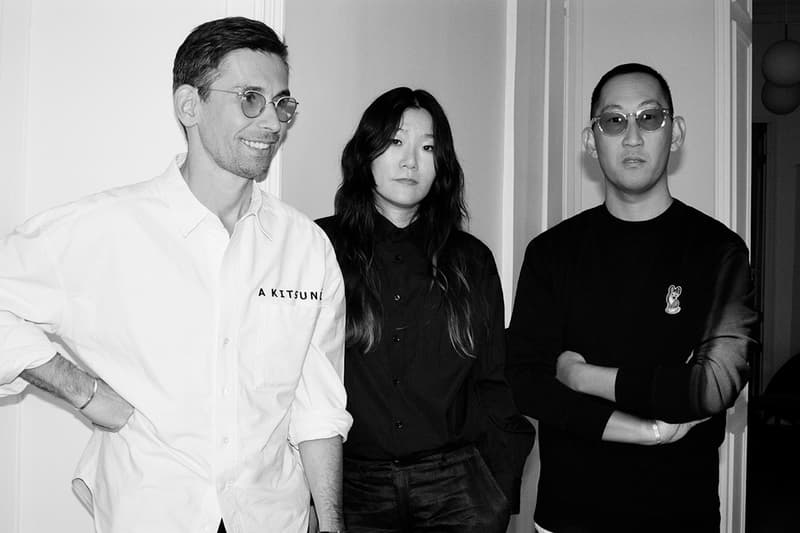 French label Maison Kitsuné has announced former Celine designer Yuni Ahn as its new creative director. At Celine, Ahn was design director under Phoebe Philo, overseeing pre-collections and ready-to-wear. Ahn has previously worked at Stella McCartney, Chloé and Miu Miu.
Ahn's first collection for Maison Kitsuné will be unveiled at Paris Fashion Week in January next year. Announcing her appointment, Ahn revealed that she is "very proud to contribute to this exciting evolution for Maison Kitsuné. I am working on bringing a fresh perspective to the collections, establishing new principles while striking a balance with what has been cultivated over the last sixteen years."
In other fashion news, Takahiro Miyashita is set to show in Paris next season.