Pornhub Releases Annual Statistics for 2018
Pornhub's 6th annual Year in Review.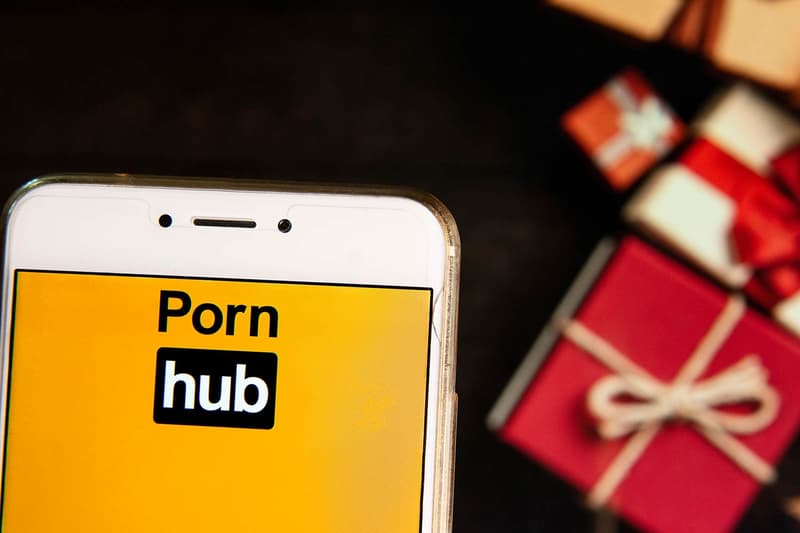 1 of 2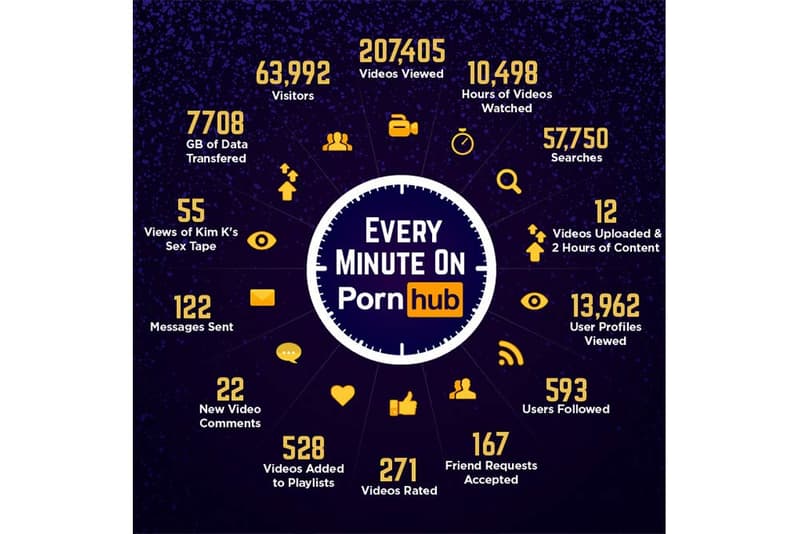 2 of 2
The time of the year has come again where Pornhub pours over its countless pools of data to get a better understanding of its users, and the type of content they desire. Keeping it safe for work, the data goes deep into detail on specifics like top search per country, holidays that caused traffic changes, the impact of sporting events, which video game character were searched most; the data even shows which operating systems and browsers were most favored.
To give you just a taste of what Pornhub's data entails, here is a surface-level look at some of the most searched topics, along with statistics on the Pornhub site.
For those looking to see the entire breakdown of Pornhubs 2018 traffic data, the 2018 Year in Review insights can be found here.
In other news, Kanye West continues to call out Drake on Twitter.
Top Celebrity Searches
1. Stormy Daniels
2. Kim Kardashian
3. Blac Chyna
4. Lena the Plug
5. Nicki Minaj

Top Video Game Character Searches
1. Bowsette
2. Brigitte (Overwatch)
3. Lara Croft
4. Mercy (Overwatch)
5. Zelda

Top Gaining Categories
Romantic – Up 102%
Tattooed Women – Up 88%
Interactive – Up 72%

Top Country by Traffic
1. USA
2. United Kingdom
3. India
4. Japan
5. Canada

Most Searched Female Pornstars
1. Stormy Daniels
2. Mia Khalifa
3. Riley Reid
4. Lana Rhoades
5. Brandi Love

Most Searched Male Pornstars
1. Jordi El Nino Polla
2. Johnny Sins
3. James Deen
4. Rocco Siffredi
5. Mandingo

Proportion of Female Visitors
29%

Most Popular Time and Day to Watch Porn
Sunday – Midnight