Chief Keef Will Release His New 'Two Zero One Seven' Project on New Year's Day
Preview his latest project here.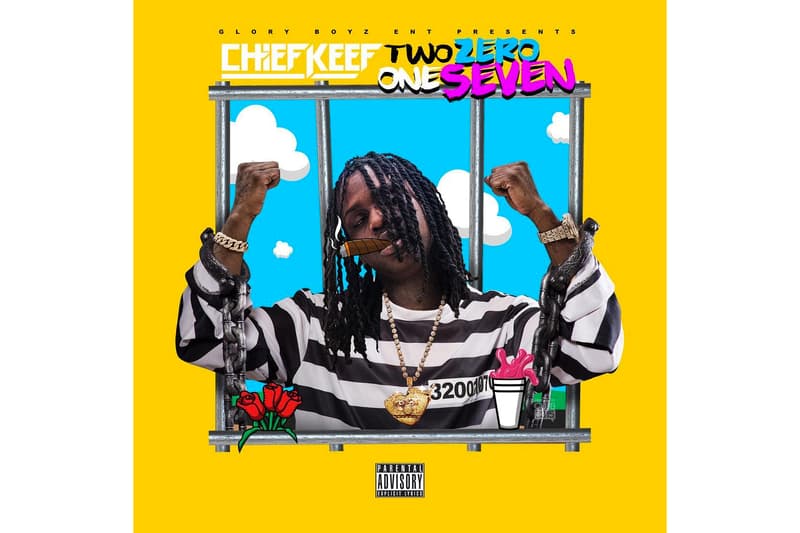 It's been a while since Chief Keef dropped some new material, let alone a full project, but we're happy to share that the Chicago-native has a new tape on the way. Sosa took to Instagram to reveal that he would be releasing the aptly titled Two Zero One Seven on January 1, while also teasing us with a pair of track snippets from the Lex Luger-produced "So Tree." Chief Keef fans will undoubtedly have high hopes for this project, especially considering its the rapper's first full body of work since Nobody Part II from December of last year. Listen to the previews for "So Tree" below.