The First-Ever 2020 Toyota Supra Produced Is Set to Be Auctioned for Charity
Be the first to own the car.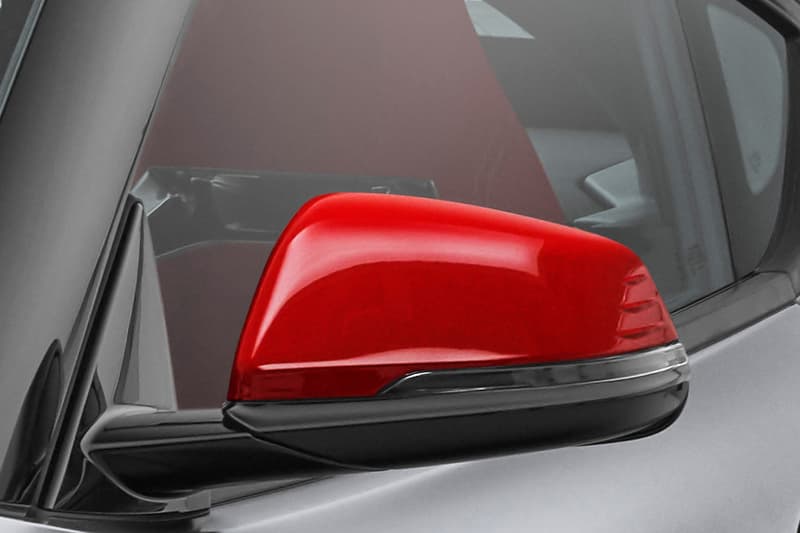 Toyota recently announced that it will auction the first-ever 2020 Supra unit with famed automotive auctioneer Barrett-Jackson.
Although no specs have been revealed just yet, reports are noting that the car will feature a sporty red paint job, matching leather interior, and contrasting matte black wheels. The first ever unit will also come complete with a 2020 Supra carbon-fiber badge, and the very special 20201 VIN number.
All proceeds from the charity auction will be donated to the American Heart Association and the Bob Woodruff Foundation which assists 9/11-impacted veterans. Additionally, Toyota has noted "exclusive experiences" in the future will be offered to the winning bidder.
View the teaser image above — the only official image to release from Toyota so far — and stay tuned for the auction happening on January 19, and look for Toyota to unveil the 2020 Supra at the North American International Auto Show in Detroit January 14.
For more automotive news, this is how much you would've made if you invested $1,000 USD in Tesla in 2010.