Muji Designs Driverless Shuttle Bus Made for All Weather Conditions
To hit Finnish cities by 2020.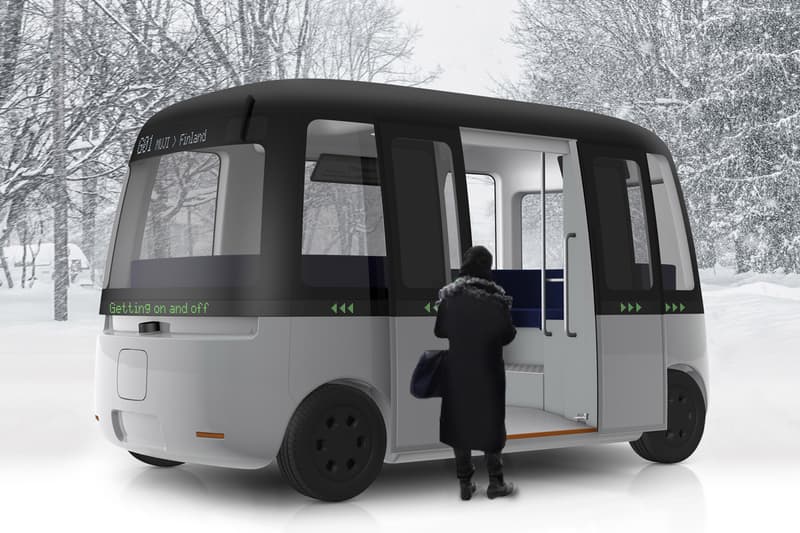 1 of 3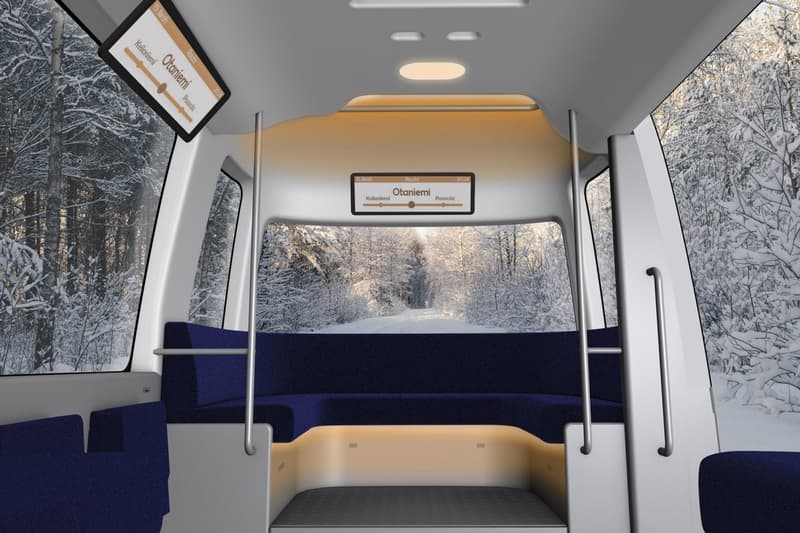 2 of 3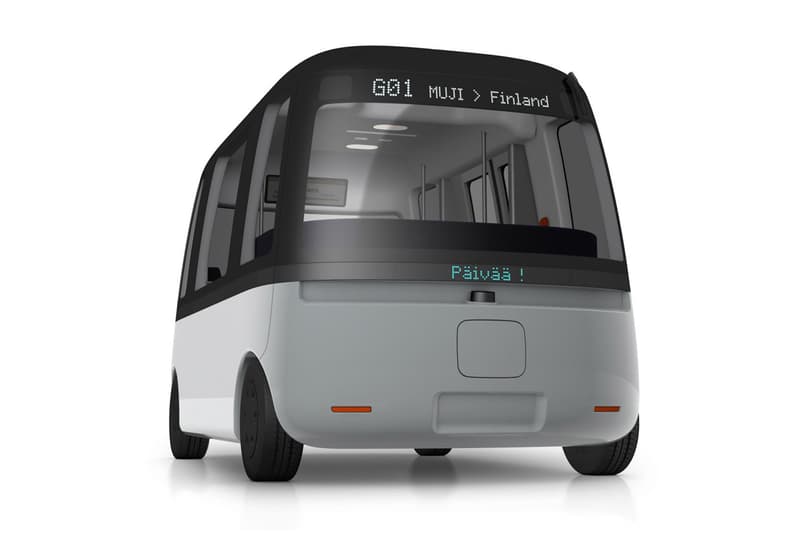 3 of 3
Following micro apartments and hotels, celebrated homeware expert MUJI now extends its minimalist appeal to the realm of autonomous vehicles. The Japanese label is teaming up with Finnish autonomous driving company Sensible 4 to create a driverless shuttle bus for the public called Gacha. According to the brand, the vehicle is the first one of its kind to be built for all weather conditions.
"Weather plays a critical role in opening the market for autonomous buses or robo-taxis," said Muji to Dezeen. "Currently heavy rain, fog, and snow prevent autonomous vehicles from driving, as the existing technologies are mostly being tested and developed in warm climate conditions."
Staying true to its austere aesthetic, the bus features a monochromatic paint job that was done up to the front and back portion to create a harmonious design throughout. A strip of LED light wraps the exterior of the bus that function as headlights as well as a communication to instruct passengers and passersby, as per Dezeen.
For the interior portion, Muji embellishes it with navy seating that complements the exterior makeup. As for undertaking this project, Muji exclaims that it is part of the label's mission to advance the well-being of communities. ""Muji proposes a pleasant life. This not only covers products for daily life, but also the challenges faced by different communities," said the brand."
The shuttle bus is expected to launch in Finnish cities such as Espoo, Vantaa, and Hämeenlinna as early as 2020. Stay tuned for more details and let us know your thoughts on this project. Elsewhere in automotive, Toyota and Pizza Hut are set to develop a pizza-making Tundra pickup truck.