H.E.R. Drops 8-Track EP 'I Used to Know Her: Part 2'
The sequel to her Billboard topping 'Prelude' EP.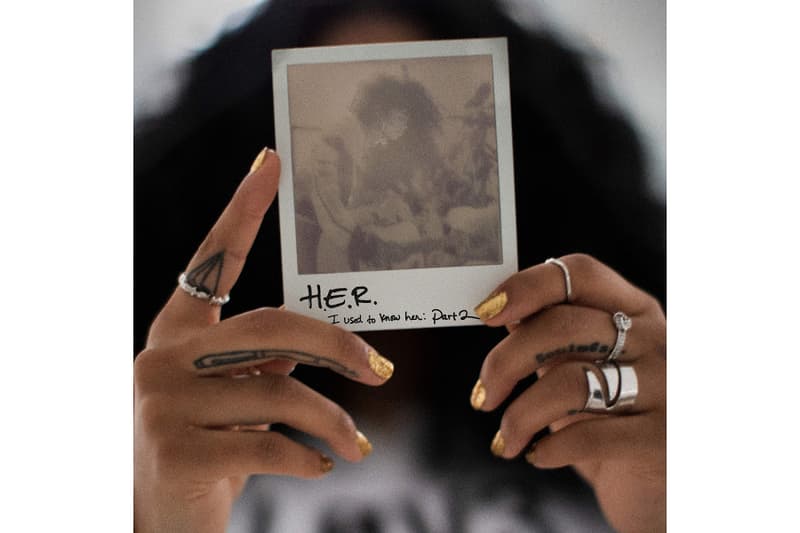 Following the release of her Billboard R&B topping EP I Used to Know Her: The Prelude, the once allusive H.E.R. releases the sequel to the three-month-old project, entitled I Used to Know Her: Part 2. Taking her sound in new directions by utilizing life instrumentation, this 8-track EP features standout tracks like "Carried Away," "I'm Not OK," and "Fate."
"You don't ever hear a young black woman playing guitar—it's shocking to people," H.E.R. told Beats 1 host Ebro Darden. "Playing instruments is not as cool as it used to be. I think it's coming back now." The EP comes short of H.E.R.'s 21-date North American tour beginning November 10 in Atlanta.
Check out Part 2 below and share your thoughts in the comments section.
In other music news, Yung Lean's new mixtape Poison Ivy is here.