MUJI Designs Micro Apartments for Urban Dwellers
A minimalist approach to shared office housing.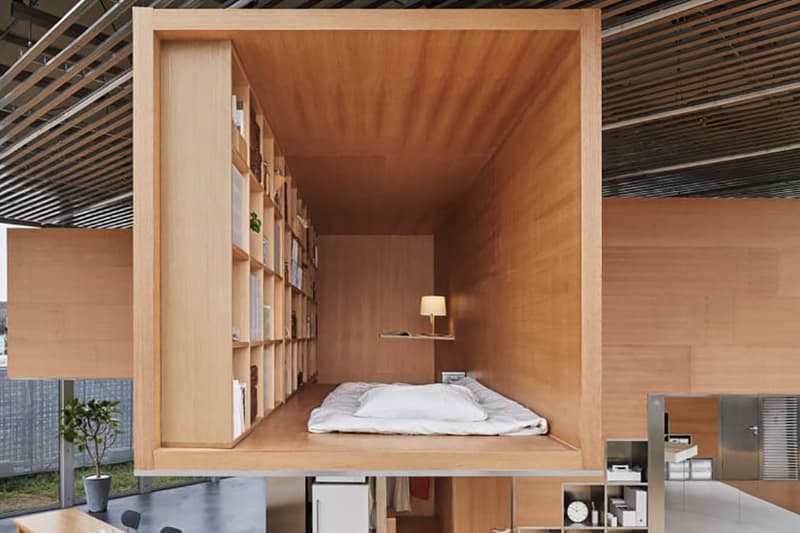 1 of 3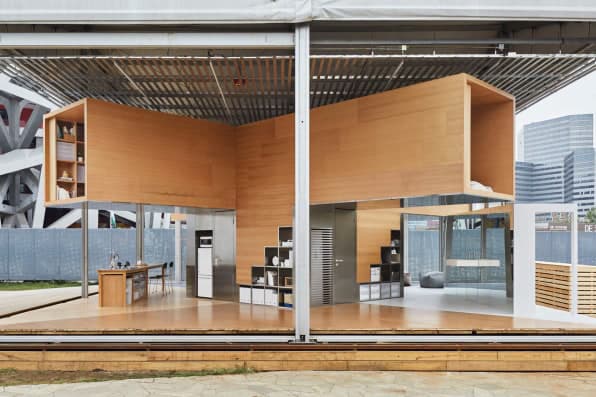 2 of 3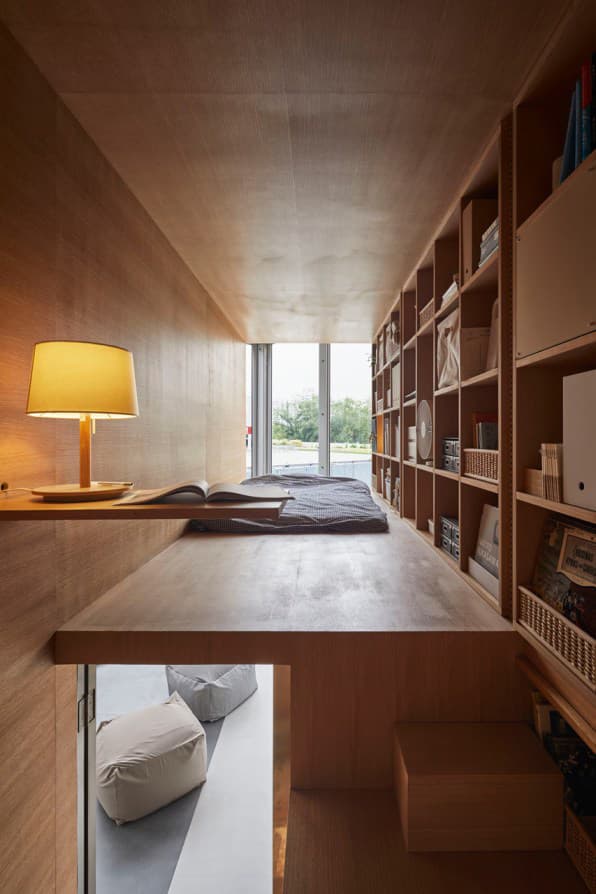 3 of 3
MUJI is no stranger to reimagining compact versions of living spaces with its signature minimalist charm. The brand unveiled a line of micro huts and sustainable, prefabricated houses under its architectural venture last year. It now appears that the Japanese retailer has moved from tiny homes to tiny apartments. Part of the annual House Vision exhibition in China, MUJI has designed an apartment that reinterprets corporate housing, especially for those living in densely populated urban cities.
With the rise of housing needs in large metropolises, architect Go Hasegawa built a prototype where up to four people can share an apartment while maintaining their privacy. With some of MUJI's own employees in Shanghai facing up to three hours of commuting time, the living quarters provide a simple way for people to share a residence with their co-workers. The 1.5 story structure maximizes vertical space as it allows for a common area and kitchen on the lower floor. The sleeping areas are contained within wooden container supported by steel beams, with shelves along the inner wall and just enough room for a small bed.
The lofted area includes stairs which can double as seating, and opens up to an entertainment area which can also serve as an additional resting area. Take a closer look at the living arrangement above, and in case you missed it, be sure to also check out MUJI's Shenzen hotel.