Peugeot Unveils All-Electric, Autonomous e-LEGEND Concept
Retro styling meets the future of driving.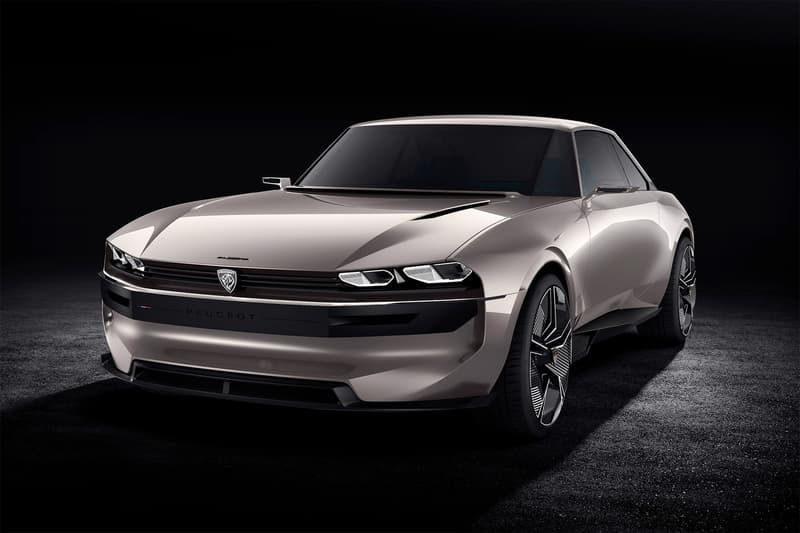 1 of 8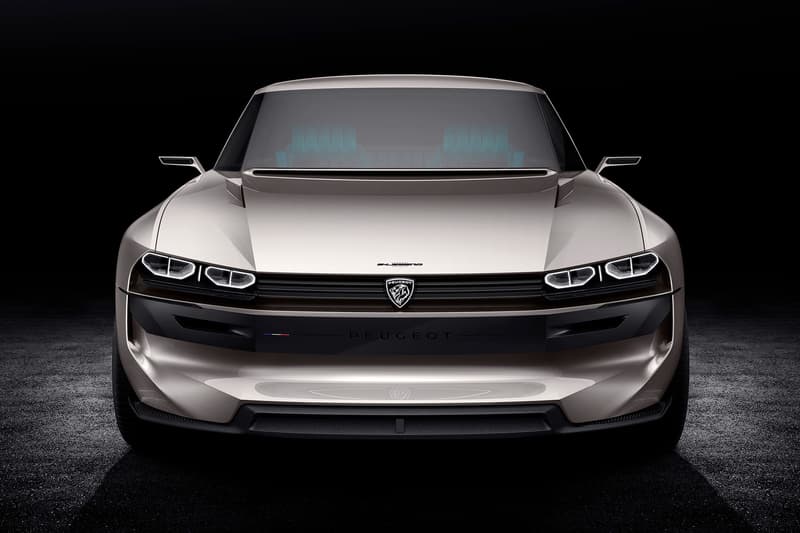 2 of 8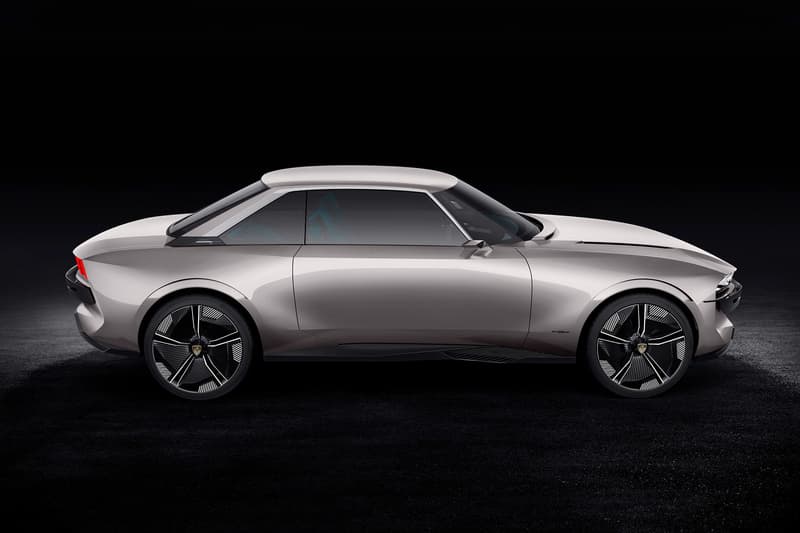 3 of 8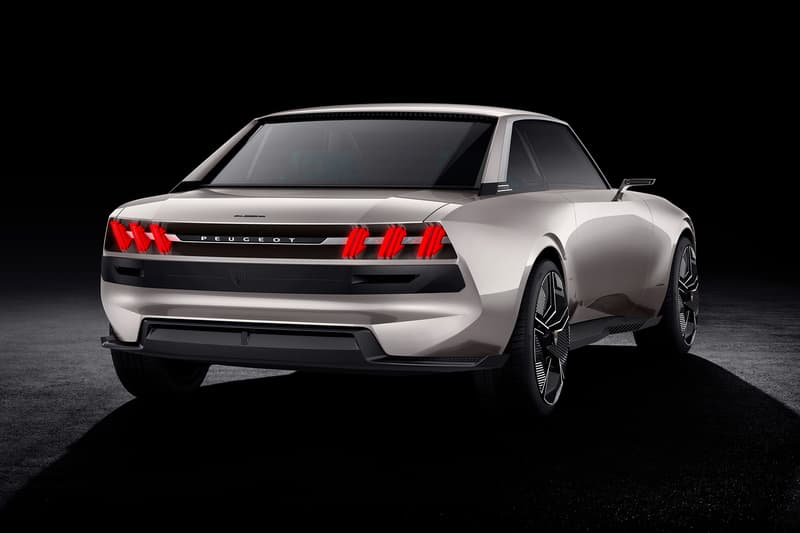 4 of 8
5 of 8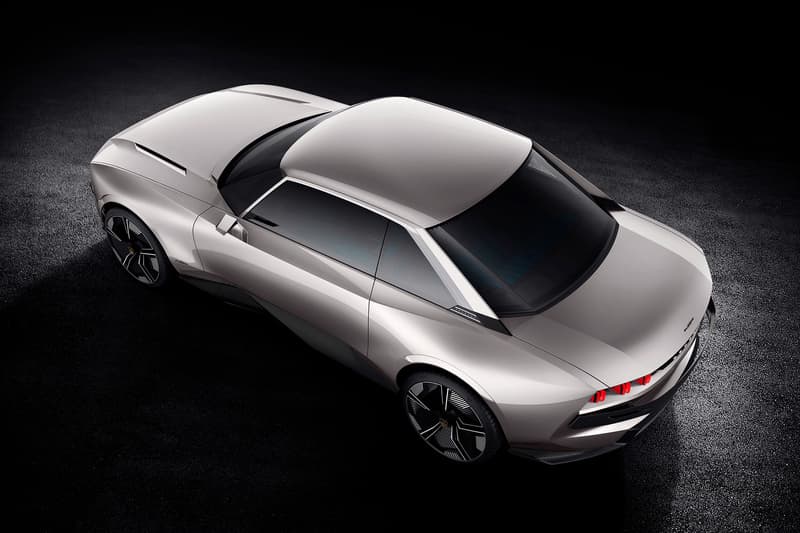 6 of 8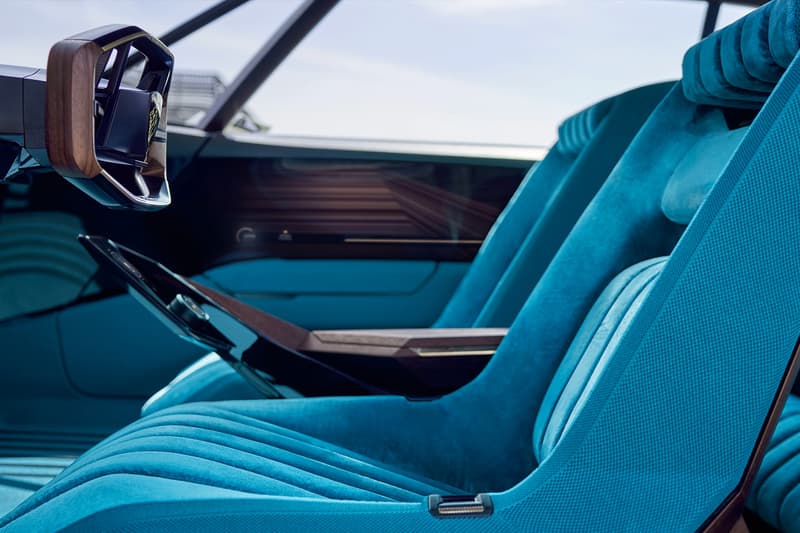 7 of 8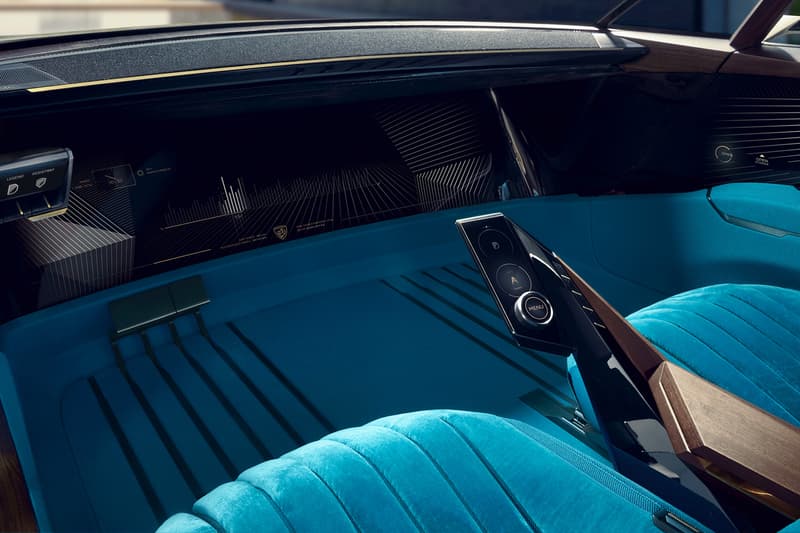 8 of 8
French automotive company Peugeot has unveiled the e-LEGEND, an all-electric, autonomous driving concept car that fuses retro styling with the future of car technology.
The e-LEGEND is equipped with an electric powertrain and 100 kWh battery pack, enabling 600 km of range distributed to the four-wheel drive. Peugeot expects a 0 to 100 km/h acceleration in less than 4 seconds and a maximum speed of 220 km/h. There are four driving modes, two autonomous and two manual, which the interior configuration will adapt to. In the autonomous modes, the steering wheel will retract under the soundbar to make the 49-inch central screen fully visible; in the manual modes, the dashboard changes to the iconic 504 Coupe's three dials and wood-effect display for a classic feel. The car offers AI voice-activated personal assistance.
The most notable aspect of the car is the design. Unlike other all-electric cars, the e-LEGEND embraces futuristic technology by fusing it with Peugeot's rich heritage and elegant, retro styling. The body takes cues from the early '70s Peugeot 504 Coupe with a muscle car-like exterior build.
Take a look at Peugeot's e-LEGEND concept car above and share your thoughts in the comments.
For more automotive news, INFINITI reveals the "Project Black S" hybrid concept.