INFINITI Reveals the "Project Black S" Hybrid Concept
A revolutionary hybrid vehicle.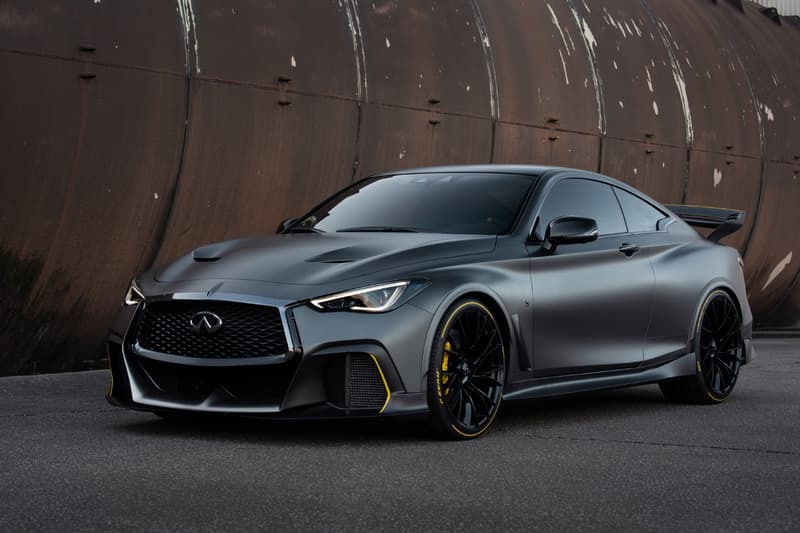 1 of 7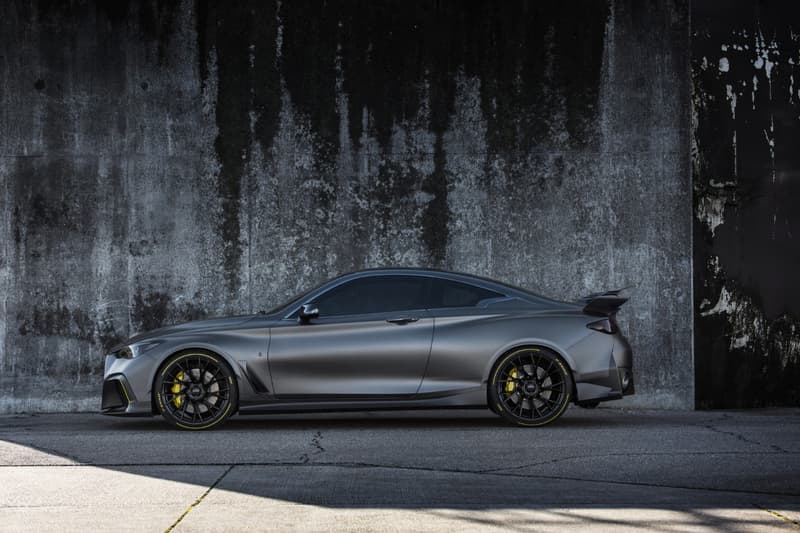 2 of 7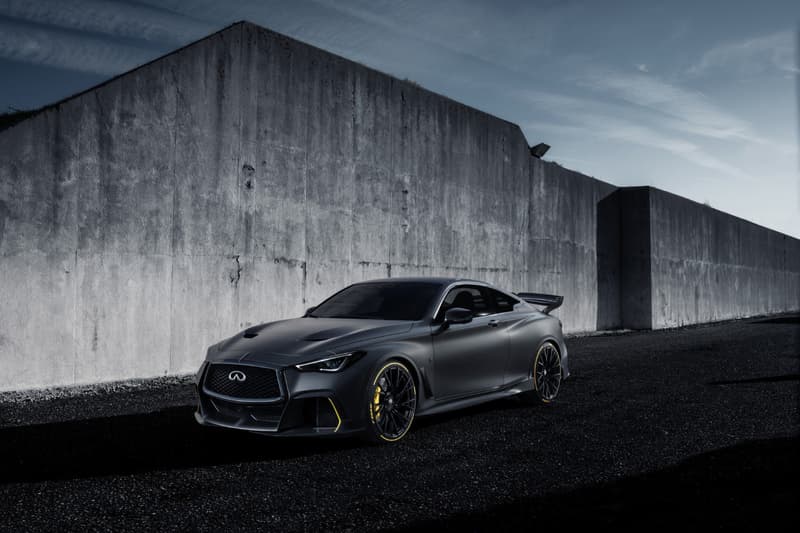 3 of 7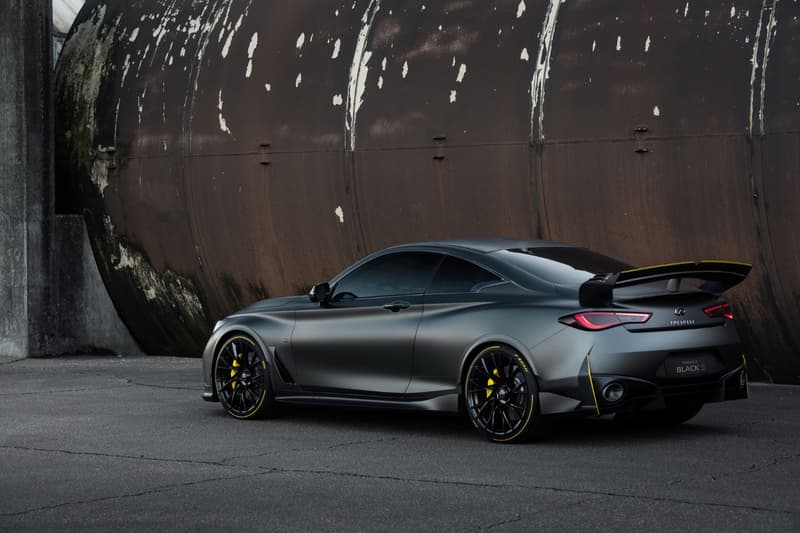 4 of 7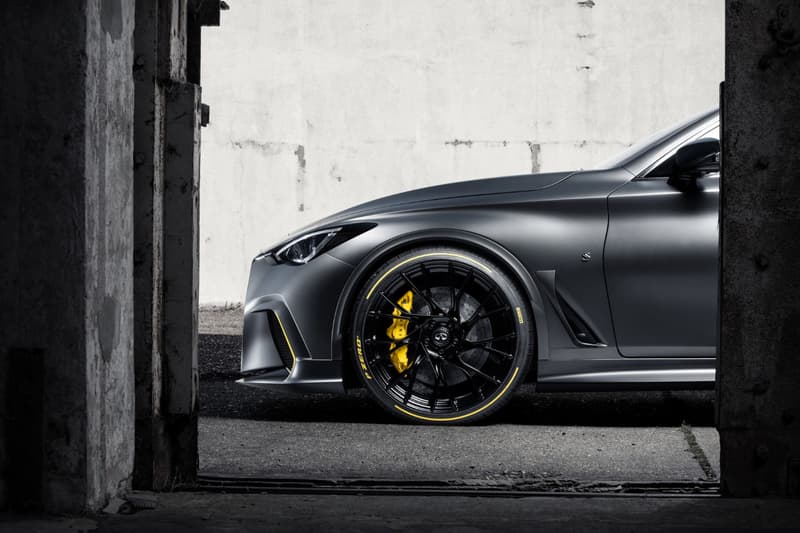 5 of 7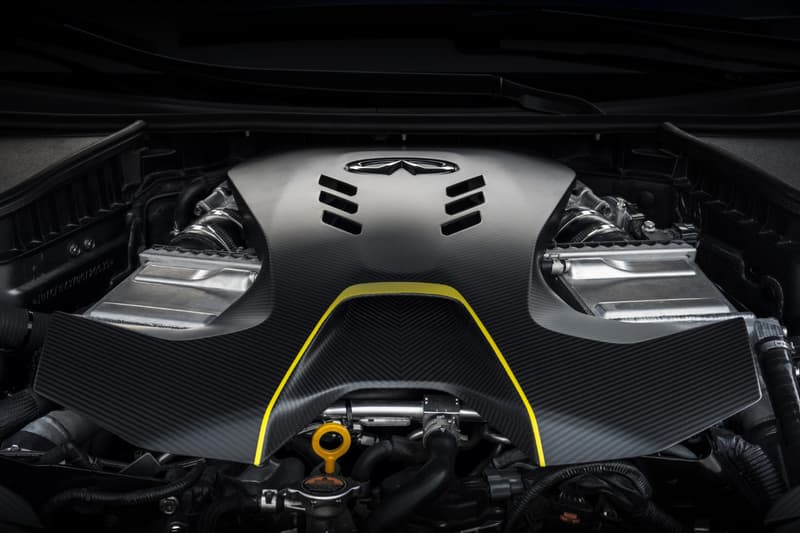 6 of 7
7 of 7
Working to evolve the Q60 Red Sport 400, INFINITI has just revealed the Project Black S Concept. As a road-ready vehicle with F1 inspirations, the concept features a 3.0-liter V6 engine that boasts 400 hp and 350 lb-ft of torque. It combines INFINITI's hybrid technology with the dual-hybrid powertrain from Renault Sport Formula One.
The Project Black S utilizes the revolutionary Energy Recovery System(ERS), adding 160 hp for a combined maximum output of 563 hp. The ERS system harnesses kinetic heat and energy from acceleration and braking to spool up the e-turbos and electric motors, which have various modes of control.
The aggressive styling of the concept was refined by the Renault Sport Formula One team, adding carbon-ceramic brakes and sporty suspension. With all of the heavy electric components, much of the body is made in carbon fiber, cutting the moon roof and rear seats for weight. The aerodynamics have been streamlined, adding excessive downforce with a wing that's designed for both straightaways as well as windy roads.