Toys "R" Us Is Looking to Mount a Comeback
Its lenders have cancelled a bankruptcy auction.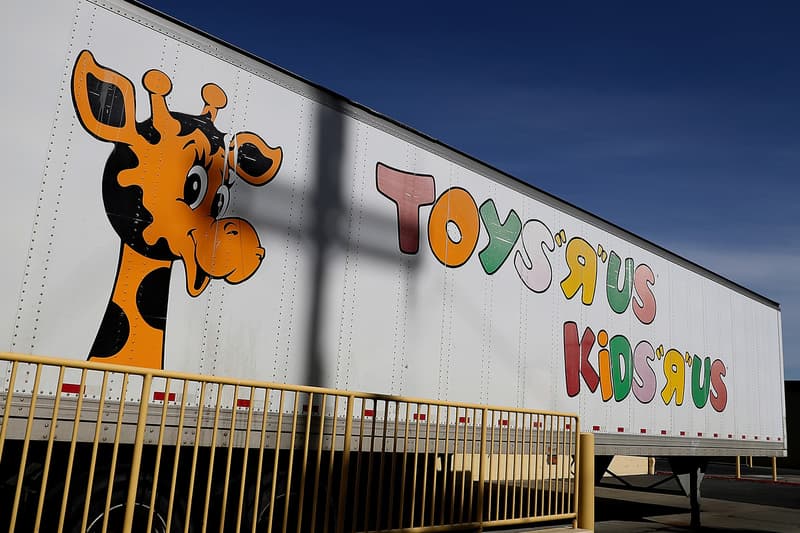 As The Wall Street Journal reports, Toys "R" Us and its "controlling leaders" are looking to "revive the business behind the Toys 'R' Us and Babies 'R' Us brand names. Toys "R" Us appears to be in a strategic mode, focusing on a comeback and looking to produce "new, domestic, retail operating businesses" as its continues to possess licensing of select products. The lenders behind Toys "R" Us have pulled out of a future bankruptcy auction, further cementing their intentions. After talking with Toys R Us' main controlling forces, the aforementioned leaders have come to the decision that the Toys "R" Us brand is simply worth too much to simply let go of; specifically, the departure of Toys 'R' left a $11 billion void in the toy industry.
"Our objective is to work with our debtholders and other creditors to restructure the $5 billion of long-term debt on our balance sheet, which will provide us with greater financial flexibility to invest in our business, continue to improve the customer experience in our physical stores and online, and strengthen our competitive position in an increasingly challenging and rapidly changing retail marketplace worldwide," reads a previously-released statement from Toys "R" Us CEO and chairman Dave Brandon.
At the beginning of the year, Toys "R" Us decided to shut down U.S. stores are filing for bankruptcy, and revealed plans to liquidate U.S. operations a couple months later.
Stay tuned for more information regarding Toys "R" Us' next plans.