Muji Debuts a Line of Minimalist Prefabricated Homes
Sustainable houses that blend traditional Japanese style with contemporary design.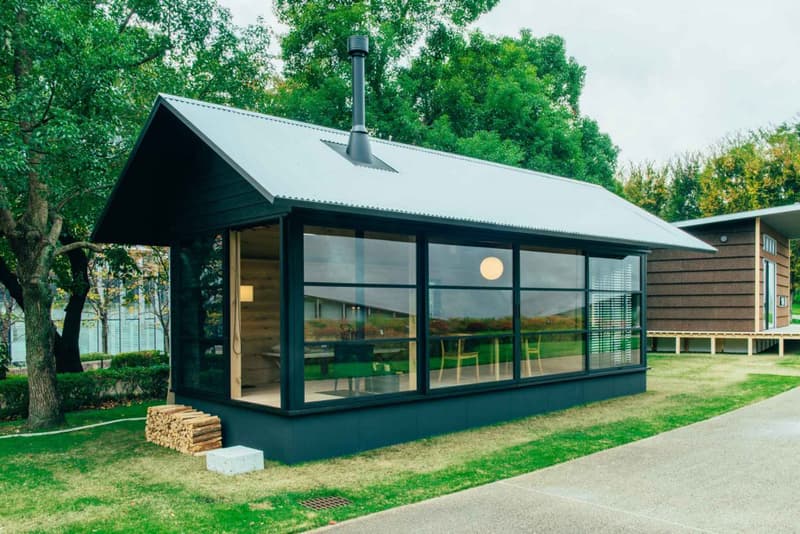 1 of 7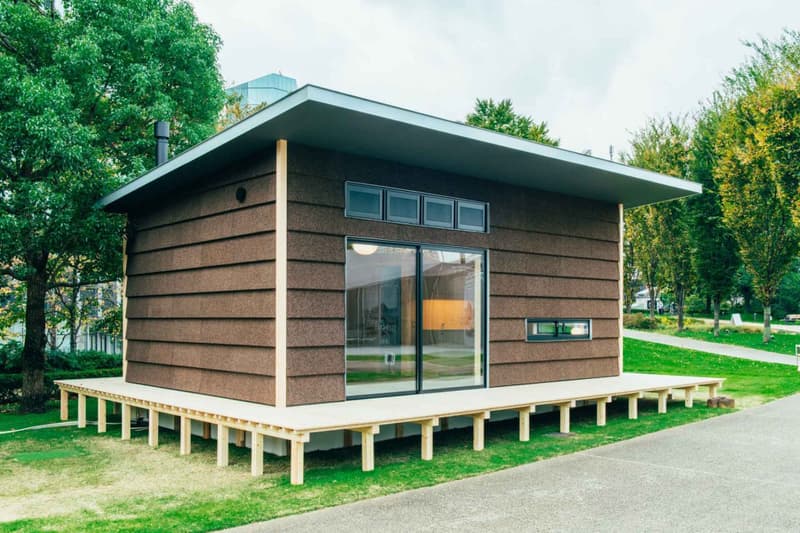 2 of 7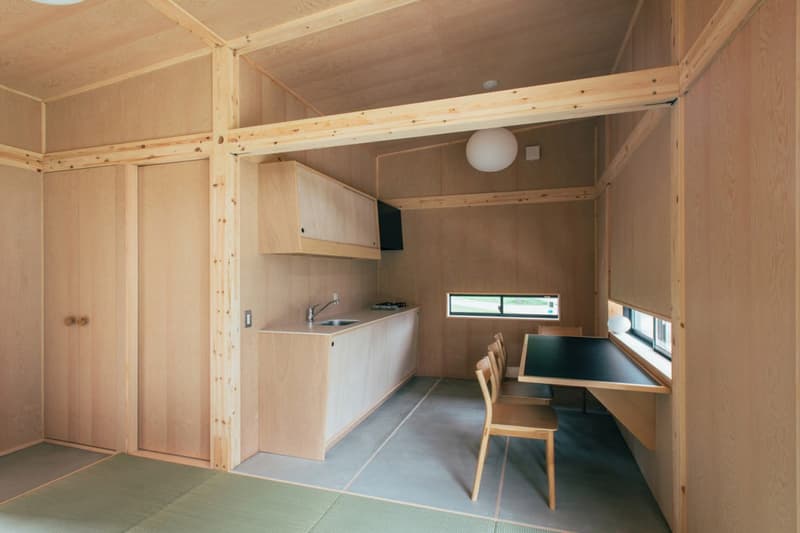 3 of 7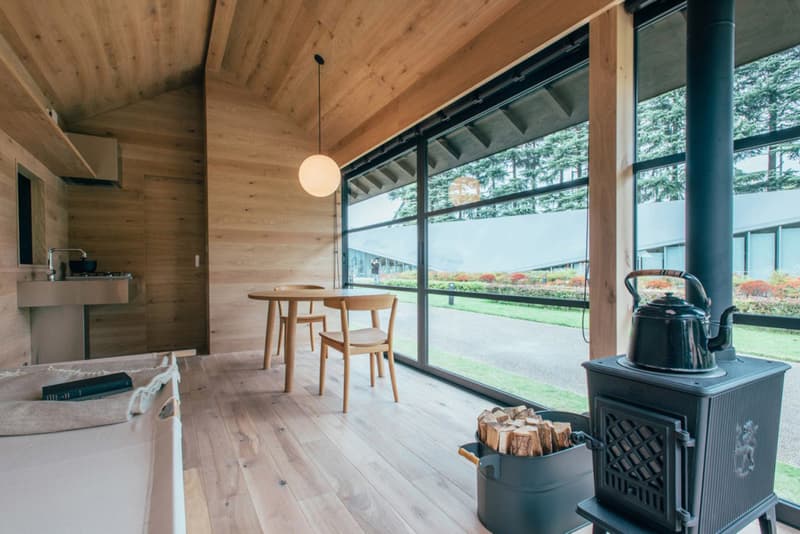 4 of 7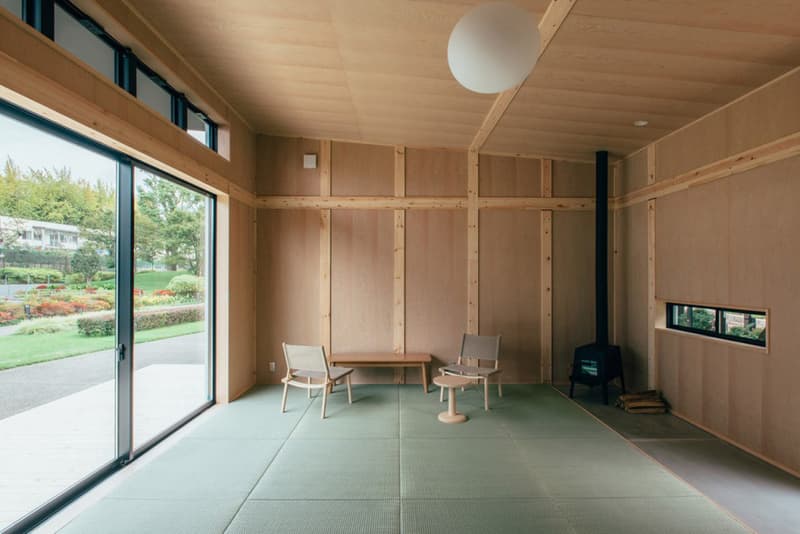 5 of 7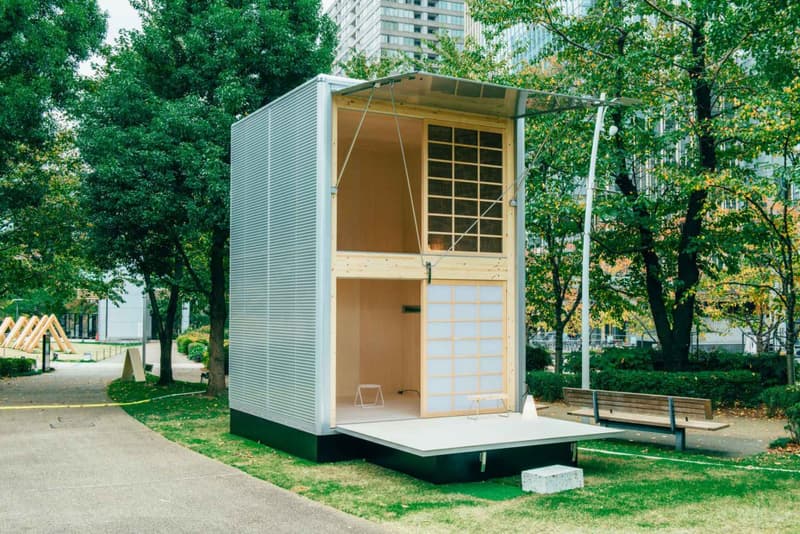 6 of 7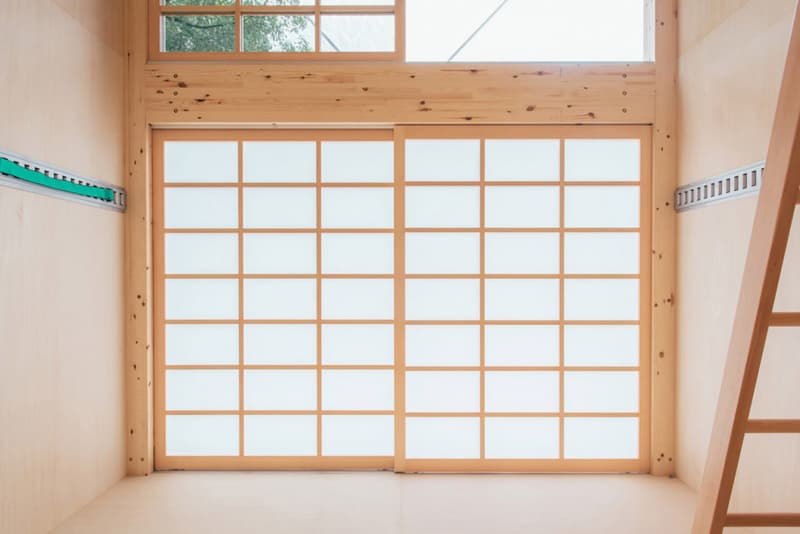 7 of 7
Japanese lifestyle retailer Muji is moving on from its minimalist clothing and homewares and venturing into the actual home-making. Originally established in 2000, Muji House Ltd. is an architectural entity that creates designer homes that are prefabricated in a factory off-site and built on concrete foundations. Buyers can choose from three minimalist-style homes consisting of two parts: the "skeleton" (exterior) and the "infill" (interior). The three homes were designed by Naoto Fukasawa, Jasper Morrison and Konstantin Grcic. Fukasawa's wooden hut is inspired by traditional Japanese log cabins and features floor-to-ceiling glass sliding doors, a large Japanese bath and a wood-burning stove, while Morrison's cork hut and Grcic's aluminum hut provide sustainably built spaces for simple living.
"Muji is a lifestyle brand so our products cater to every aspect of how people live their lives. For this project, we focused on the spaces people choose to inhabit when they are not in the city or away from home," said a Muji spokesperson.
Previously, Muji debuted a micro-home called the Muji Hut that costs ¥3,000,000 JPY (approximately $27,000 USD).