MUJI's Minimalist Micro Huts Are Now for Sale
Exclusively in Japan.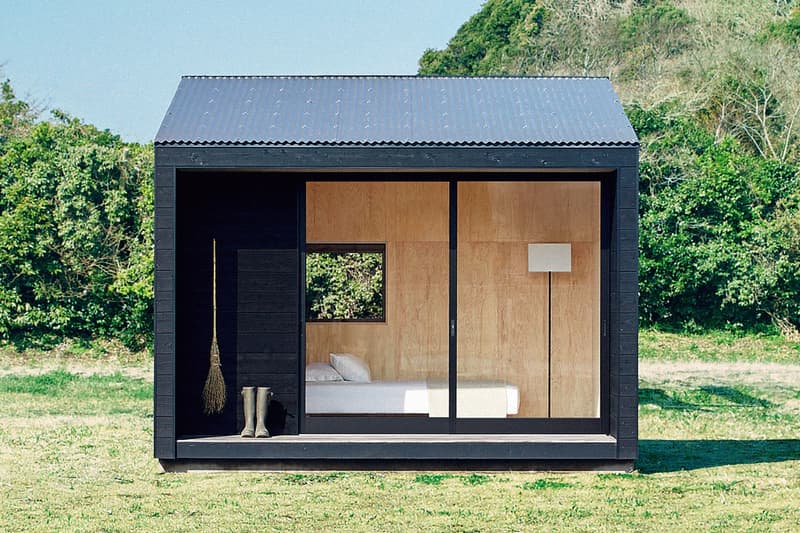 Design lovers, rejoice: MUJI's minimalist micro-huts are now available for purchase exclusively in Japan. The huts first made their debut during Tokyo Designers Week in 2015.
Each micro-hut is constructed out of cedar wood with burned hardwood and boasts a height of 10 square meters. Other key features include tall sliding glass doors for natural light to seep inside, a porch, as well as a high shed roof. It's also important to note that the tiny abode can comfortably fit up to four individuals at a time.
"Put it in the mountains, near the ocean, or in a garden, and it immediately blends in with the surroundings, inviting you to a whole new life," MUJI told designboom. The micro-huts are priced at approximately $27,000 USD each.
Visit MUJI's official Japan website to learn more and let us know your thoughts.