Danny Brown Joins Dabrye, Roc Marciano & Quelle Chris on New Single, "The Appetite"
Off the Michigan producer's forthcoming 'Three/Three' album.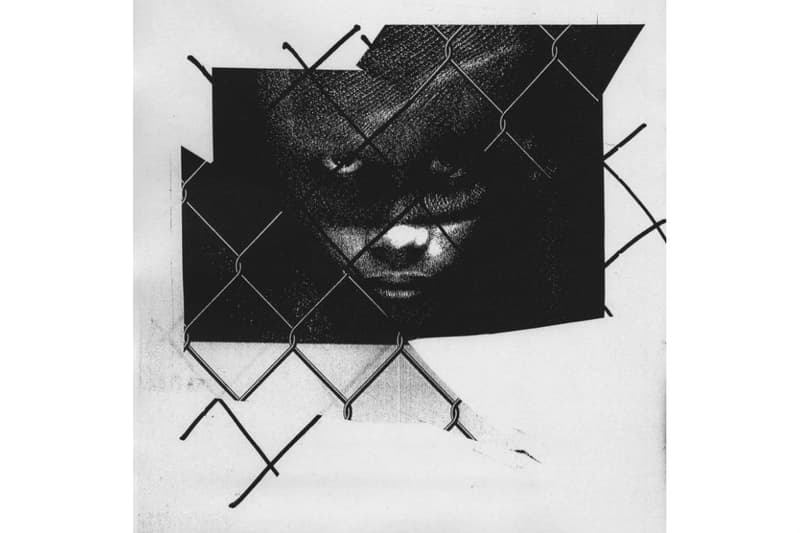 Over the years, Michigan producer Dabrye has worked alongside a mishmash of notable acts such as MF Doom, Prefuse 73 and Jay Dee amongst others. Today, he's teamed up with Adult Swim for yet another guest heavy lineup for his newest single, "The Appetite." The beat-maestro joins forces with Danny Brown, Roc Marciano and Quelle Chris on this latest cut, which will appear on his upcoming Three/Three album slated to release on February 16 via Ghostly International/Adult Swim.
On the track you'll find Dabrye lacing up some minimalistic, yet futuristic sounds on the beat that provides the perfect contrast to the hardcore bars from the three respective emcees. Meanwhile, Dabrye's upcoming album is also set to guest feature Ghostface Killah, Shigeto, Phat Kat, Kadence, Guilty Simpson, JonWayne and Clear Soul Forces.
Listen in below.