Telfar Clemens Wins CFDA/Vogue Fashion Fund 2017
$400,000 USD is coming his way.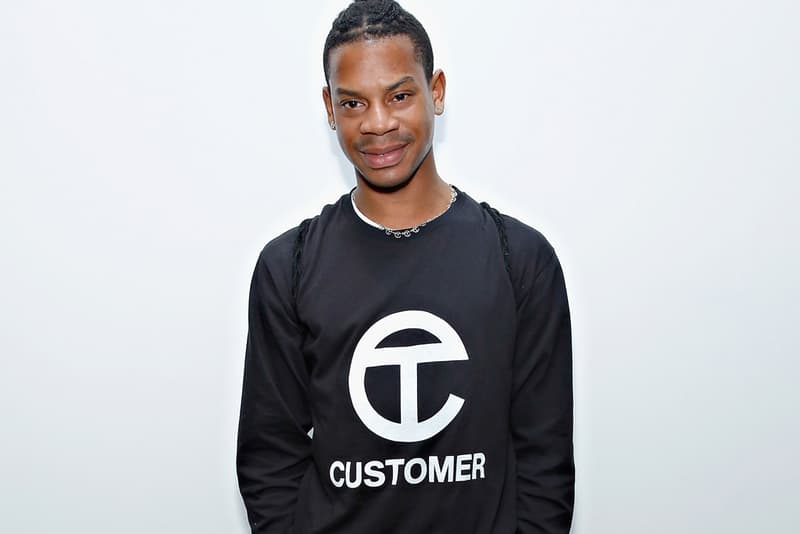 At a ceremony in New York earlier this week, rising up-and-comer Telfar Clemens took the top spot in the competition for the 2017 CFDA/Vogue Fashion Fund.
Beating out swimwear label Chromat's Becca McCharen-Tran (second place) and Venice Beach's Ahlem Manai-Platt (third), Clemens won this year's CFDA/Vogue Fashion Fund for the unisex label which bears his name. Launched in 2005, Clemens' NY-based eponymous line is stocked at renowned boutiques such as Opening Ceremony and colette. Thanks to the collective opinion of the CFDA/Vogue Fashion Fund's team of fashion industry figures, Clemens will receive $400,000 USD and a year of significant mentoring. The second and third place contestants will each take home $150,000 USD, as well as the same mentoring experience.
In previous years, brands such as Stampd and Rochambeau were recognized by the CFDA/Vogue Fashion Fund committee. Late last month, Telfar Clemens debuted its White Castle capsule collection.