EXCLUSIVE: XO-Affiliate 88GLAM Drops New Mixtape & "Bali" Video Featuring Nav
Stream their debut project here.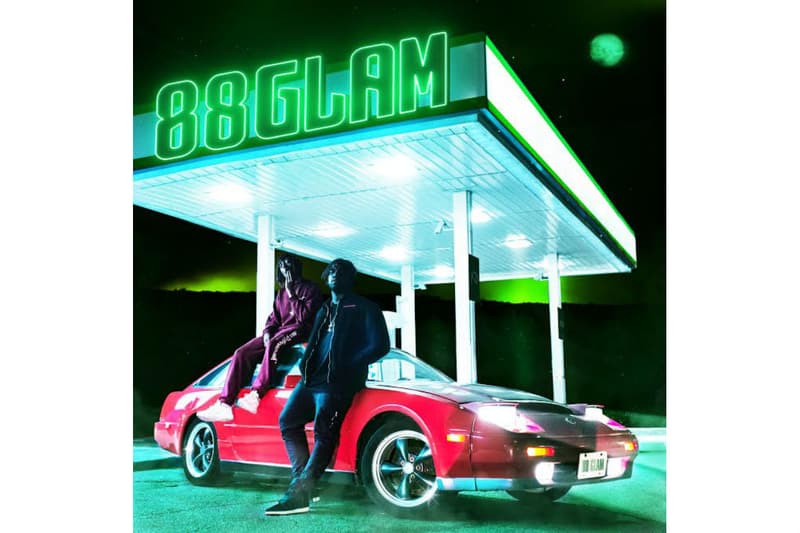 88GLAM is a new rap duo comprised of Toronto natives Derek Wise and 88 Camino. Their heavy affiliation with XO Records might explain The Weeknd cameo on their recent "12" music video which is nearing 60,000 views since its release. 88GLAM also dropped their second music video from the eponymous debut today in "Bali," the NAV-assisted track from the project. Directed by 88GLAM ; Cash, the video finds all three young rappers and their crew showing out on their adversaries.
Aside from the striking visual pieces, the Toronto music duo has also dropped off their self-titled debut effort today that's packed with solidified bangers much thanks to production from some of the game's finest sound maestros: Murda Beatz, WondaGurl, AlexOnWeed, Joseph Letranger, and VillaBeatz. On the record, Wise's authoritative baritone meshes brilliantly with Camino's emotive tenor, painting the album's neon-lit soundscapes with compelling rhymes. Listen in below.