Cake-Flavored Pepsi Is Coming to Japan
For the holiday season.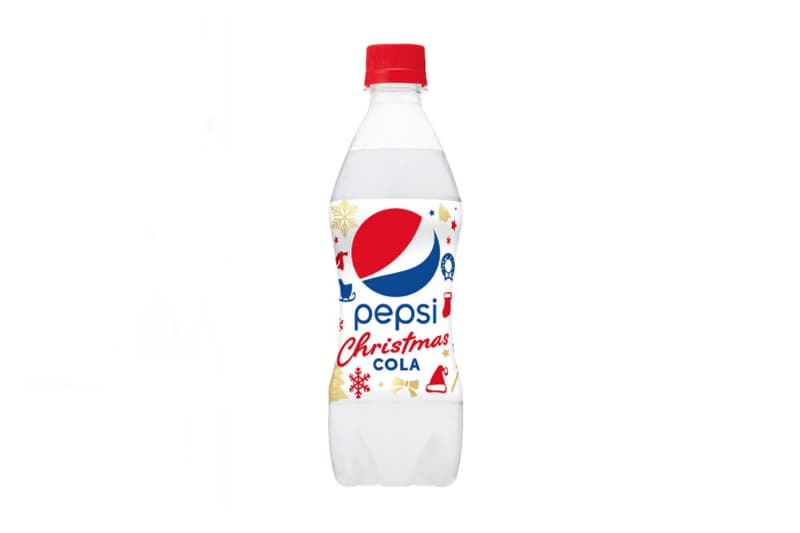 Pepsi has announced a special limited-edition soda for the holidays called "Christmas Cola." The commemorative cola is a Japanese spongecake flavor, one that is topped with whipped cream and filled with strawberries.
According to the drink's official release, Pepsi Christmas Cola was created in the image of Japanese holiday cake. There's a sweet and sour strawberry aroma in the white cola, reminiscent of the creamy holiday sweets. Pepsi Christmas Cola goes on sale November 21 exclusively in Japan.
Do you plan on grabbing the cake-flavored cola? Share your thoughts below.
In other food-related news, Japan's Nissin created a pizza-inspired noodle cup.