Nissin Releases New Cheese Pizza-Flavored Noodle Cup
Pizza in a cup.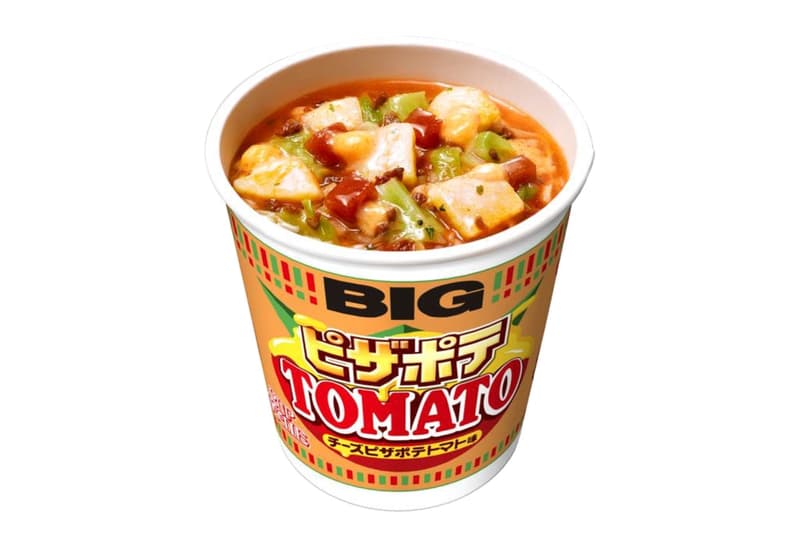 Nissin has launched a new Cup Noodle flavor called "Tomato Potato Cheese Pizza." The pizza-in-a-up is filled with basil for spice, tomato sour for freshness, rich cheese, creamy milk, and that's just the soup.
Ingredients also include potato, cabbage, bits of bacon-style pork, and cheddar cheese squares for hardiness. This Cup Noodle is a Japan-exclusive that is expected to hit shelves November 13. Will you be dining on pizza-flavored ramen in the near future? Share your thoughts in the comments below.