Stream Smoke DZA's New 'Cuz I Felt Like It Again' Mixtape
Released at 4:20 p.m. over the weekend.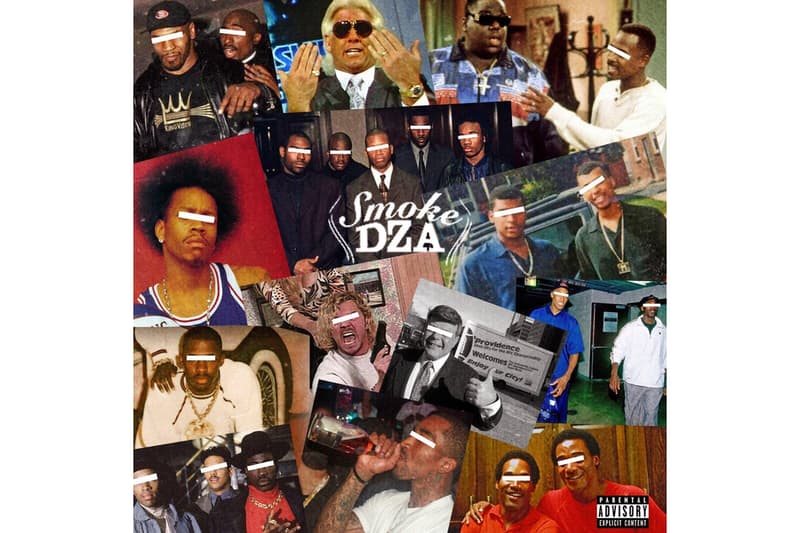 After his low-key slept on Don't Smoke Rock project with legendary producer Pete Rock last year, Smoke DZA spent most of 2017 on the road with the Griselda camp and The L.O.X. It was said that for every tour stop he made, DZA would record a freestyle and he's compiling all those cyphers into one full project aptly titled, Cuz I Felt Like It Again. Hosted by DJ Whoo Kid, the project released over the weekend at precisely 4:20 p.m.
Alongside the freestyles, the Kushed God also included some collaborative cuts with the Royce Da 5'9", Cozz, Big K.R.I.T., Levy Green and tour mate, Westside Gunn.
Stream and download Smoke DZA's Cuz I Felt Like It Again mixtape now through Dat Piff.