Daniel Arsham Interprets an Iconic Marcus Aurelius Sculpture
Using volcanic ash and other crystal materials.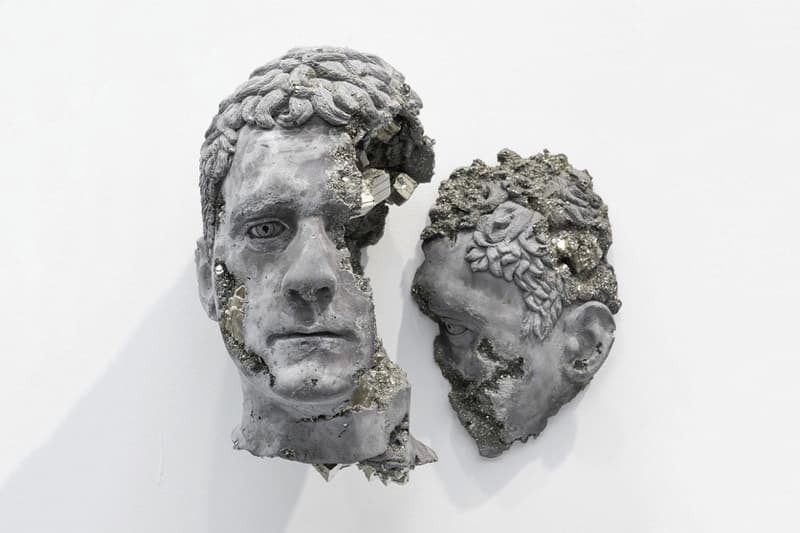 Daniel Arsham recently took to Instagram to unveil a new sculpture. The crystalline artwork was inspired by a "cracked bust of Marcus Aurelius at The Louvre in 2009," said Arsham in the post caption. A bust is a sculpted work that predominantly features the upper portion of a human figure, primarily comprised of a person's head and neck.
For his rendition, the NYC-based artist utilized volcanic ash and other crystal materials to create the fractured visage of the Roman emperor. Collectively, the sculpture aims to "make us think of erosion on a Geological time frame, but are the works falling apart, or growing to completion," Arsham professed.
Take a look at the Marcus Aurelius bust above and head over to Daniel Arsham's official website to learn more.