Supreme Highlights Photographer Cindy Sherman for Its Next Artist Series Skate Decks
Two works from her "Grotesque Series."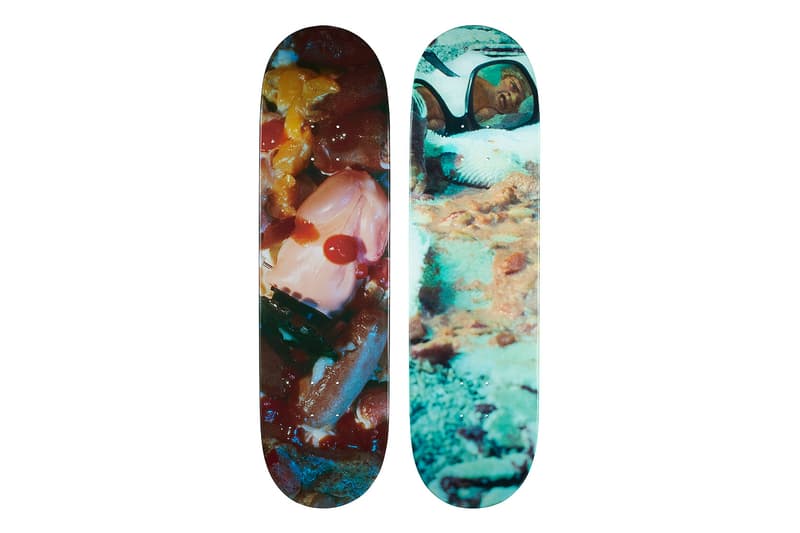 1 of 6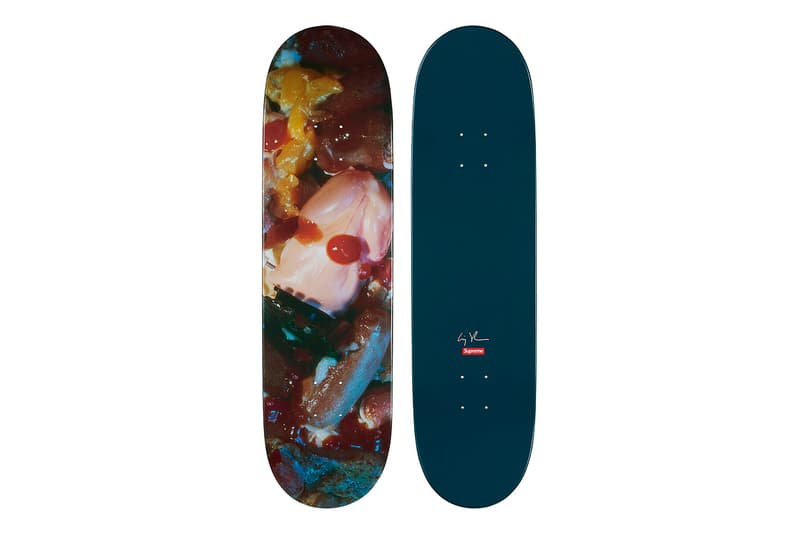 2 of 6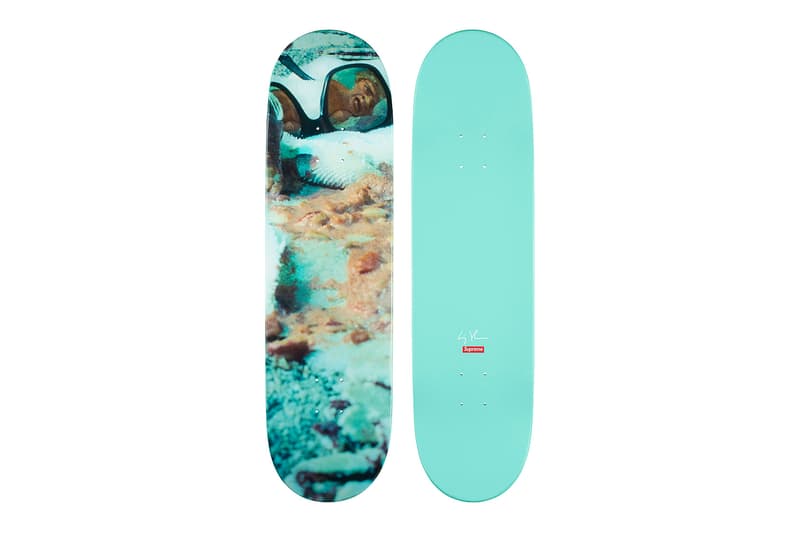 3 of 6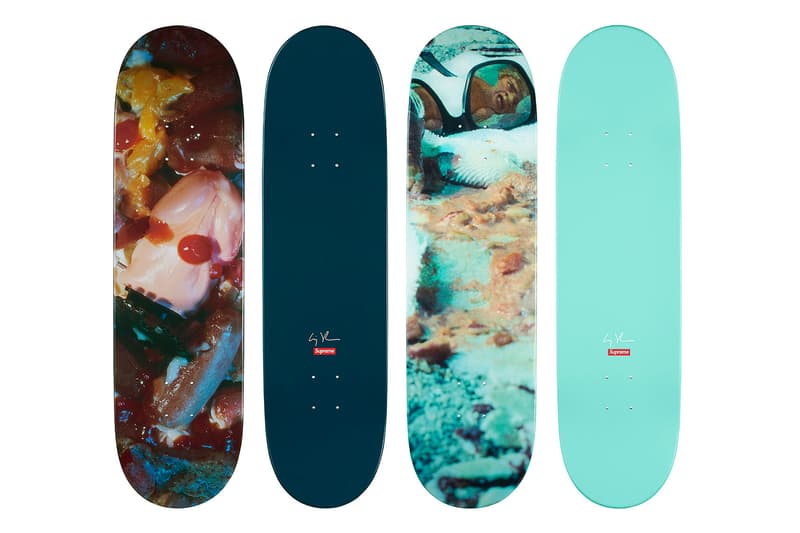 4 of 6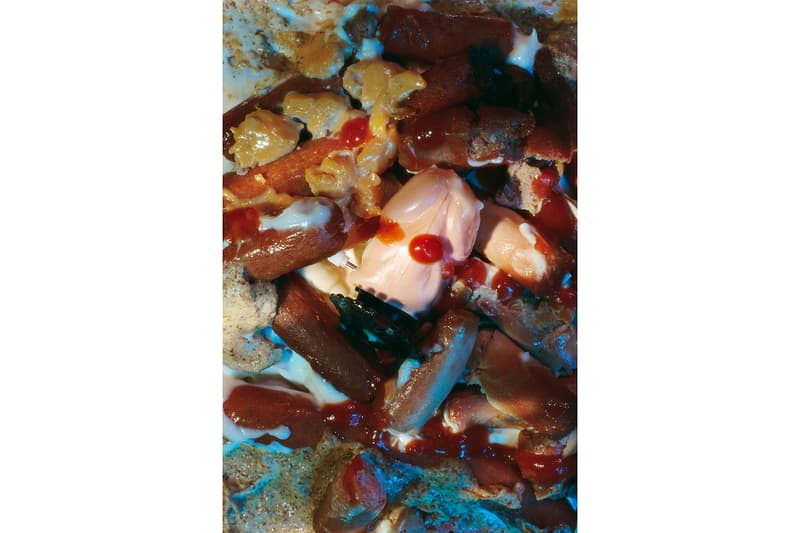 5 of 6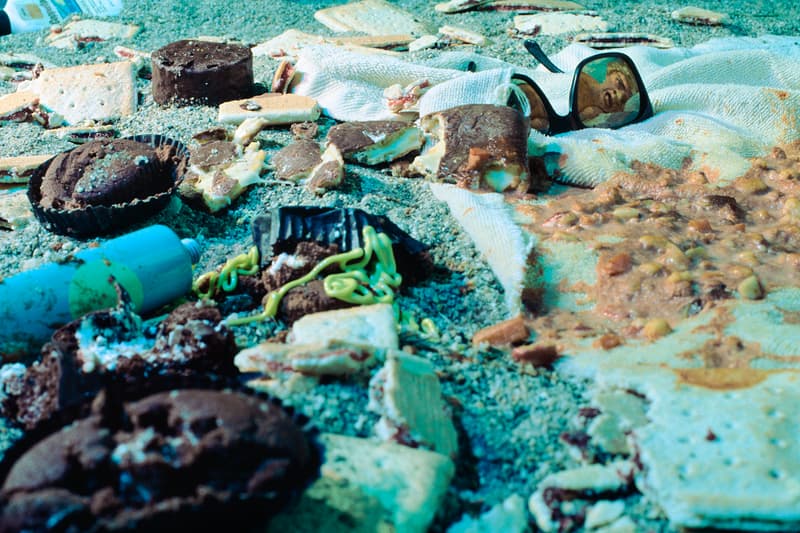 6 of 6
Supreme is featuring the works from photographer Cindy Sherman for the Fall/Winter 2017 season of its Artist Series skate decks. Cynthia Morris "Cindy" Sherman is a New Jersey-born artist whose primary work focuses on portrait photography; she is most well-known for her self-portraits completely directed, produced, made-up, styled and modeled alone in her studio. Sherman's work does not fit any specific aesthetic across her accomplishments, but does make its statements of women in mass media through fictionalized portrayals, while also remarking on the stereotypes of female iconography in pop culture and female identity. Her work awarded her the MacArthur Fellowship in 1995.
Supreme features Cindy Sherman's Untitled #181 and Untitled #175 pieces from her 'Grotesque Series' of photo stills. The set includes two skateboard decks with the original artwork on each underside and the artist's signature on the opposites. Look for the skate decks to release online and in-store in NY, Brooklyn, LA, London and Paris on November 9. Japan will see its release subsequently on November 11.
In case you missed it, Supreme recently utilized the artwork of Japanese manga artist Katsuhiro Otomo, whose Akira artwork and characters were featured on the streetwear label's original skate decks alongside a full collection of apparel.